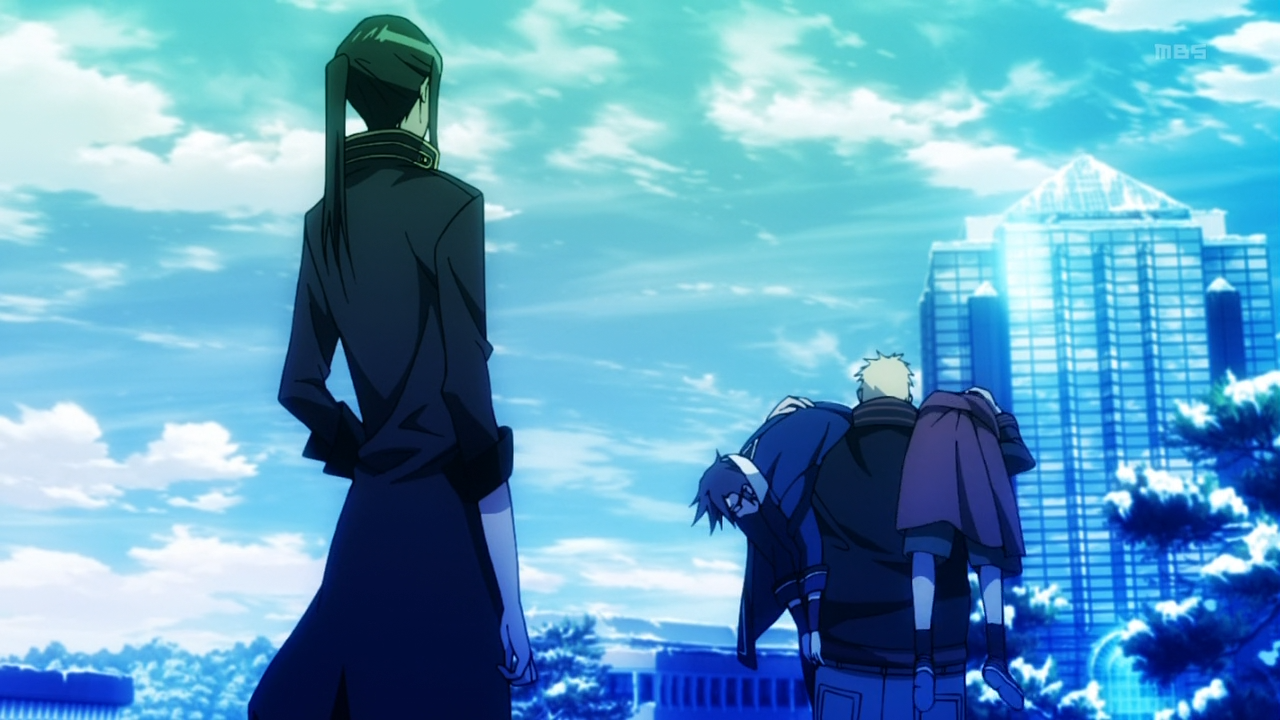 Sakurahime had something to say here, but like a terrible person, I had lost what it was, so here is a placeholder for when I either remember, or get her to tell me again. It was something about being happy to work with all of us.
[Glis] Can't think of anything really. Needed more nakey Neko really. :3
[anonymlol] @K team: Thank you for the timely releases xD.
[anonymlol[ @Fans: Thank you all for watching. I hope you enjoyed it, see you next with Tamako Market 😉
This project started out smooth, but it didn't stay that way. Many bumps and bruises along the way.
Will batch this season if I find the last 2 songs for episode 13, which were not included.
[&odinigh] Everybody stops what they're doing and breaks down on the floor, all crying like little bitches
[&odinigh] ^end of K
[&loomy] of course, odinigh 😉 but i would like to see that in animated version with quality doki subs 😀
[&odinigh] There are no subs. just crying
[&odinigh] And a shitload of TL notes

720p: [Doki] K - 13 (1280x720 Hi10P AAC) [3B46EF58].mkv
480p: [Doki] K - 13 (848x480 h264 AAC) [90377257].mkv