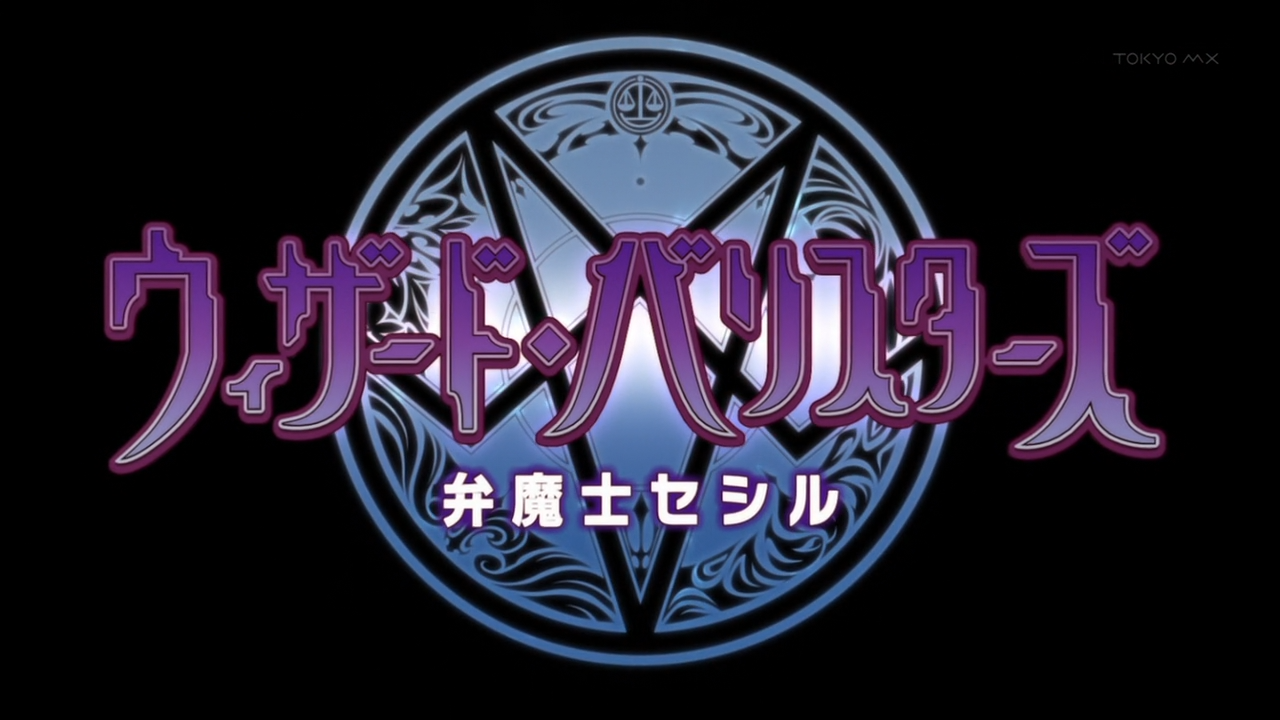 Added the NC OP/ED (DVD versions since that's all there is) to the 480p batch.
More stuff soon™
Changelog:
Episode 09 (All): Typos. Patchable.
480p Patches | 720p Patches | 1080p Patches
See how to apply a patch here.
In other patching news, fixed some typos in Mashiro ep 11. You can find the patch on the batch post.
HD: Wizard Barristers – Benmashi Cecil (2014) [Doki][1920×1080 Hi10P BD FLAC]
HD: Wizard Barristers – Benmashi Cecil (2014) [Doki][1280×720 Hi10P BD AAC]
SD: Wizard Barristers – Benmashi Cecil (2014) [Doki][848×480 h264 BD AAC]