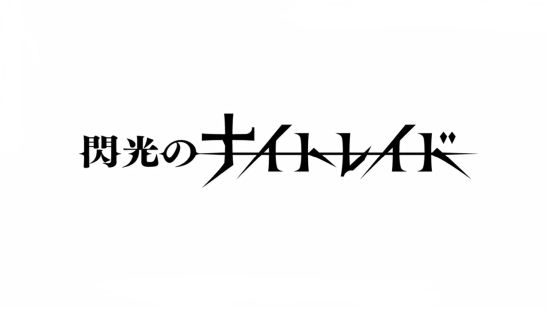 Sup faggots. Final volume and official batches below.
Credits
Hologfx for making this joint possible.
masat & BB_96 for timing.
Blacky for translating.
Shadow8820, Nezumi, Velorien, FullMetal-Guitarist, User1975623 for editing and keeping it consistent.
kokus and MegamanXGold for encoding.
ZeroYuki for checking up the random mandarin lines.
You for waiting and watching our release.
720p: Senkou no Night Raid (2010) [SGKK-Doki][1280×720 H264 BD FLAC]
480p: Senkou no Night Raid (2010) [SGKK-Doki][848×480 XviD BD MP3]