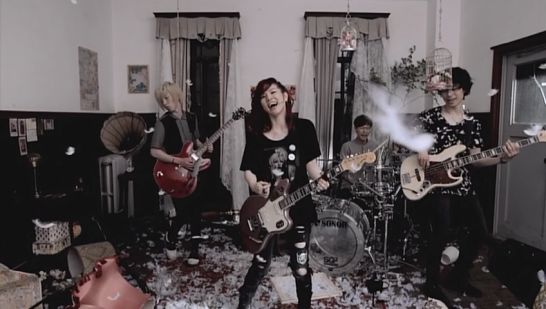 Another collaboration with Thaerin.
Found a full song! Glasslip ED song at that!
Credits:
TL/QC: Thaerin
K-timer/Encoder: ixlone
Side note about something else… Going to be making future release posts with "questionable" material in them require logging in to the site to view them. So if you want to see "questionable" material make an account. If you can't find the sign up option, it's down there on the right hand side under meta.
SD: [Doki] nano.RIPE – Toumei na Sekai (848×480 Hi10P DVD AAC) [08992439].mkv