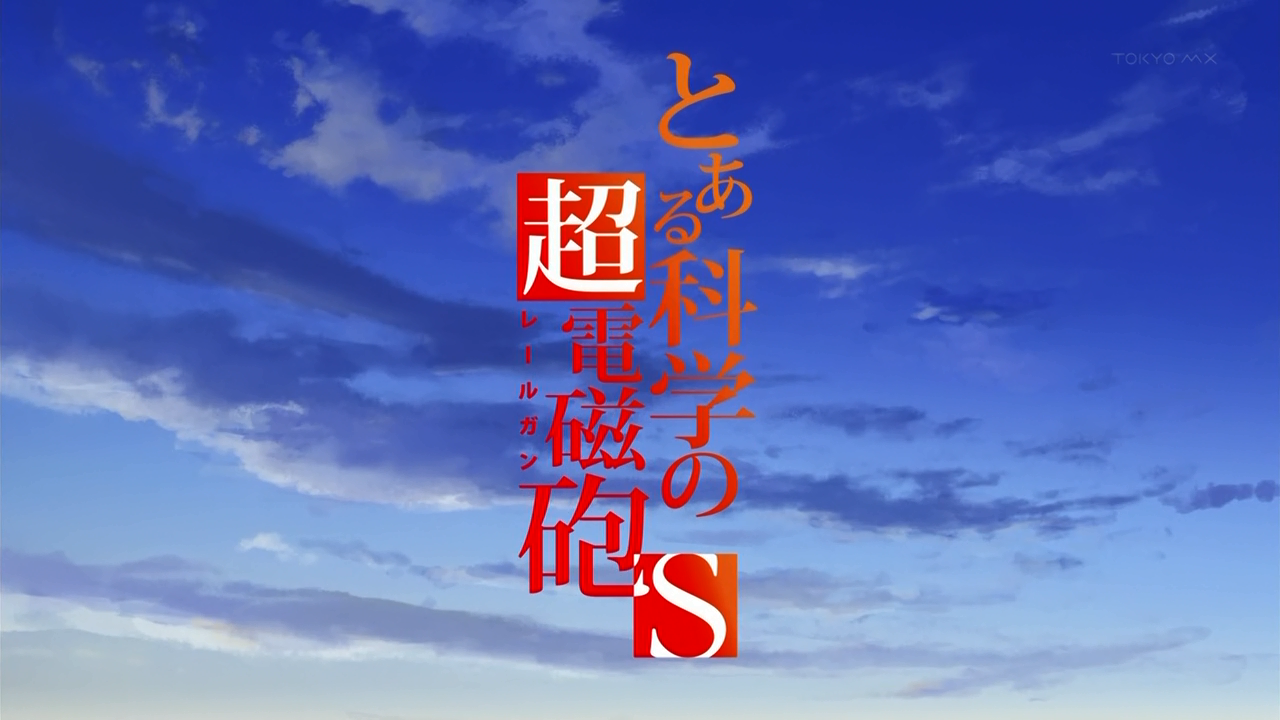 Specials\OVAs not included. (*´ڡ`●)
MystVortex's release was OCRd for Much More Railgun Specials,
and Tsundere's script for the OVA since it had Rose_t's name all over it.
Special thanks to everyone who worked on this… oh god I can't remember them all.
And to heyman for QCing the MMR specials!
1-21 (All): God knows what. Patchable.
Update: New torrents out, be sure to rename your folders if you're seeding.
480p Patches | 720p Patches | 1080p Patches
HD: Toaru Kagaku no Railgun S (2013) [Doki][1920×1080 Hi10P BDv2 FLAC]
HD: Toaru Kagaku no Railgun S (2013) [Doki][1280×720 Hi10P BDv2 AAC]
SD: Toaru Kagaku no Railgun S (2013) [Doki][848×480 h264 BDv2 AAC]