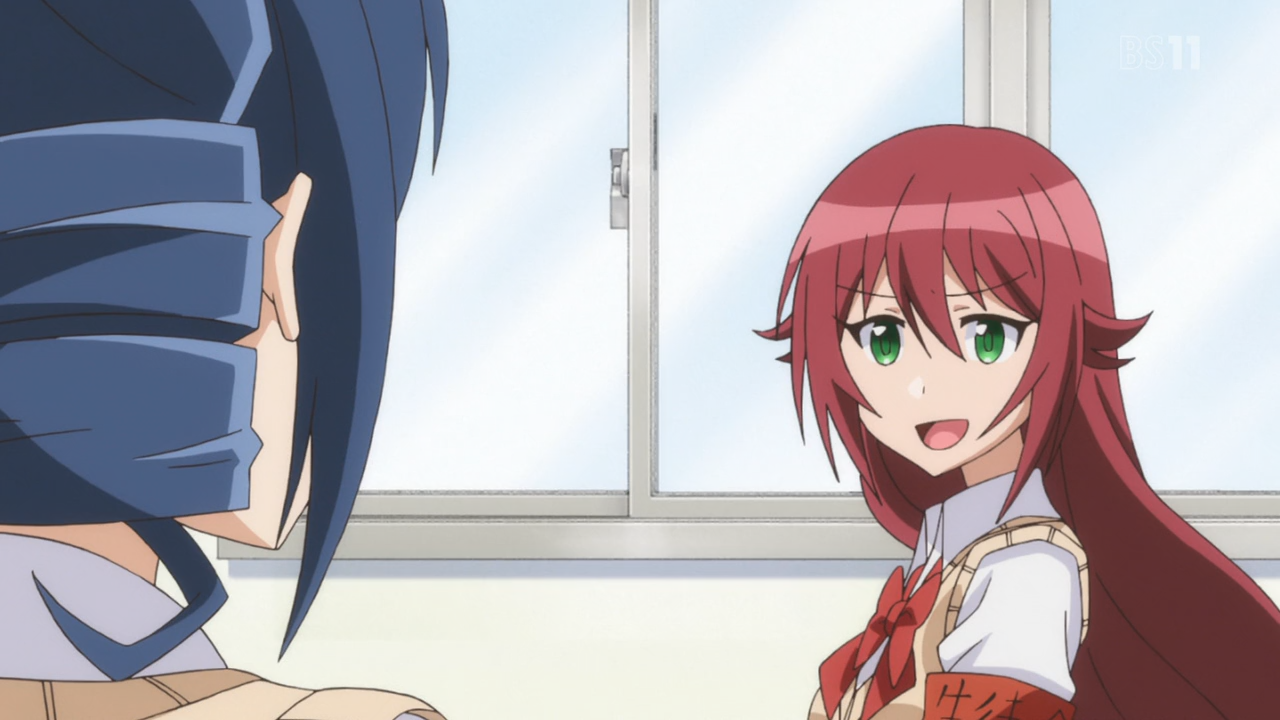 And with that, our happy time with traps comes to an end. Thanks to all the trap lovers who worked on the project. While I am not going to be picking up anything so that I don't fuck up my last semester in college, Jakeman95 will go on next season to work on various new projects. We will also continue to work on Yama no Susume (releases coming up tomorrow) and, if it gets more episodes this season, WUG ZOO!.
So long, everybody! That's all the traps for now!
Credits
Translator: Jakeman95, Kuzu (02, 06-07, 10)
TLC: Kuzu, kb_z (04-05)
Editor: Jakeman95
Timer/KFX: Jocko
Typesetter: Jocko (04-08, 13), biki (01), conkerer (02), Kuzu (03), Pikminiman (09), Orillion (10)
QC: conkerer
Encoder: xUnknownOrchestra
18+ trap dealer: Juhachi
Special thanks to Orillion for taking over for episodes 04 and 05.

720p: [Doki] Himegoto - 13 (1280x720 Hi10P AAC) [8EEC5471].mkv
480p: [Doki] Himegoto - 13 (848x480 h264 AAC) [C3B0B24B].mkv