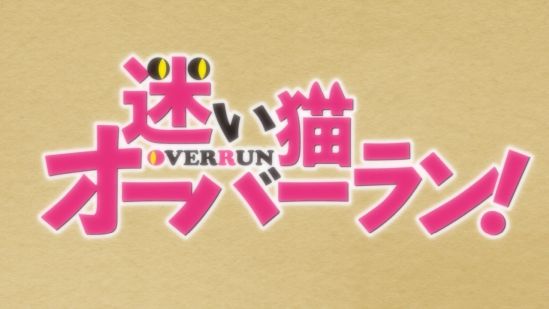 And this concludes Mayoi Neko Overrun! The Specials and Extras are bundled into the batches, I will not be releasing those seperately.
Many thanks to:
Suffix – For persevering with the translation of the show.
Exhilem and Kuzu – For helping me out with the Specials.
masat – For timing the majority of the show.
Piecake – For editing the first half of the show.
AvidElite – For editing the second half of the show.
And of course you, for your patience.
1080p (h264): Mayoi Neko Overrun! (2010) [Doki][1920×1080 h264 BD FLAC]
720p (h264): Mayoi Neko Overrun! (2010) [Doki][1280×720 h264 BD AAC]
480p (h264): Mayoi Neko Overrun! (2010) [Doki][848×480 h264 BD AAC]