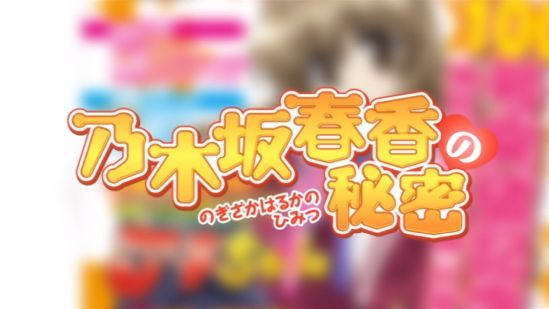 Here's Blazewardog:
So we finally released this series. Only around ~100 weeks since we released EP01+02! It was an interesting project for taking so long as because of that, has (I believe) the longest list of staff to work on a single project. As I mentioned in the years past, we finally got our hands on the BD/BDMVs for S2 so that is going to be redone from Doki's even more ancient BD-reencode release. As we don't have to translate it this time, I expect it will only take 50 weeks instead of 100! (I kid, I hope). S3 should also be done in Valve time soon.

Anyways, thanks for waiting patiently for this release!

PS: Mai waifu do not touch
PPS: Please stop fapping to our musume Illya also kk
And here's everyone who have worked on this:
Translator: Kuzu
Timers: teg, iken, Fan, odi, Mokona, Fuko_Ibuki, meneldal (Inserts)
TLC: sonikku, JinK, sakurahime, Kanade (OP/ED)
Editor: FatAndy, supersilvi, Entranced
Typesetter: teg, meneldal
QC: FatAndy, Holo, odi, albatrossdot, zobocamel
Encoder: Blazewardog
Monetary support: odi
Emotional support: Kristen
Btw, if you are for some reason still waiting for Cherry-NiceBoat's release, you can either think of this batch as that or consider it dropped there.
HD: Nogizaka Haruka no Himitsu (2008) [Doki-Chihiro][1280×720 Hi10P BD FLAC]
SD: Nogizaka Haruka no Himitsu (2008) [Doki-Chihiro][848×480 h264 BD AAC]