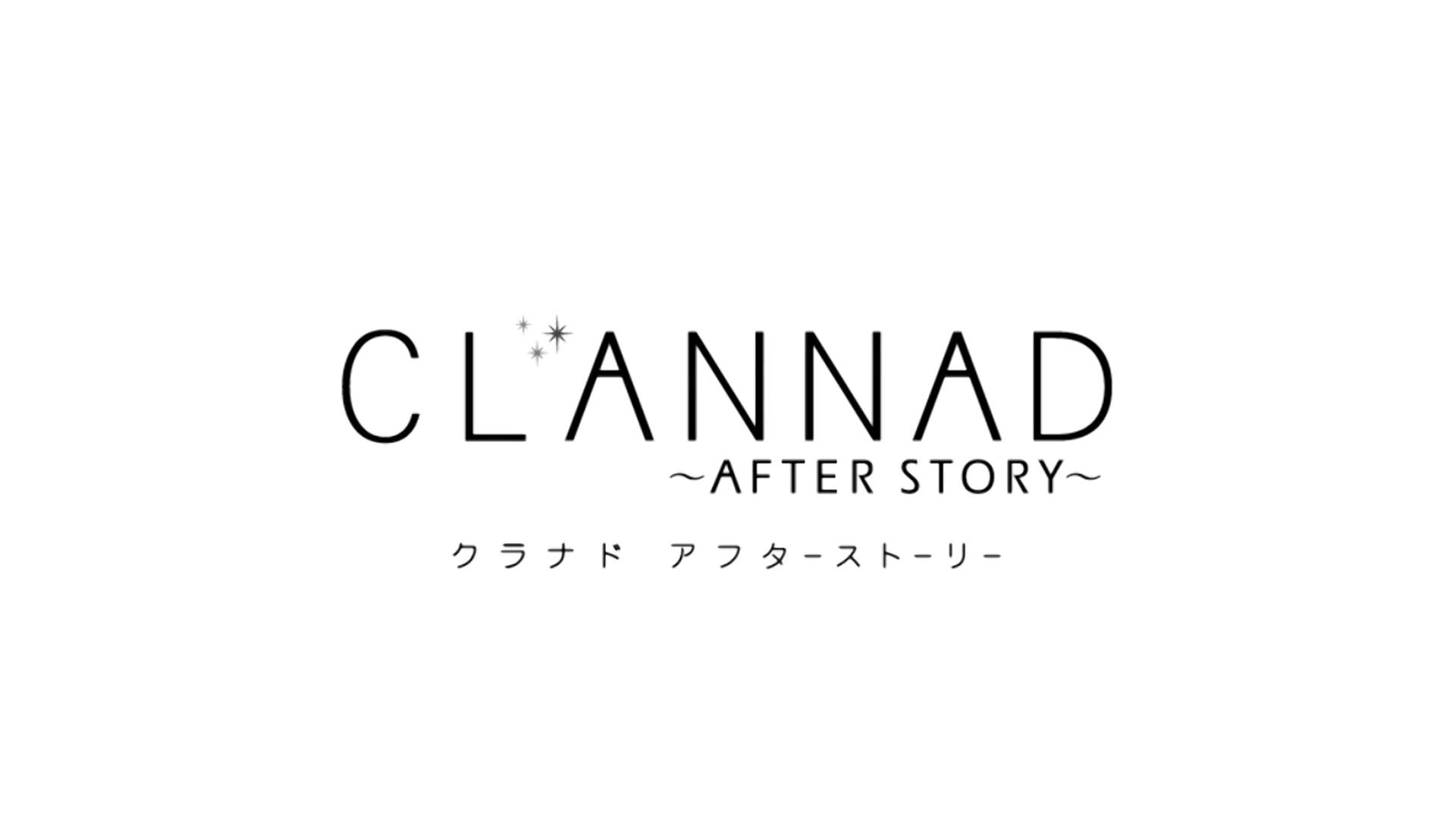 1080p (h264): [Doki] Clannad After Story – CM1 (1920×1080 h264 AAC) [D72D769F].mkv
Torrent
Just a reminder that the release date for Clannad After Story approaches.
I hope that these are uploaded to Share ASAP! I really don't feel like raiding the bank to buy it lol.
Versions:
1920×1080 h264 FLAC
1280×720 h264 AAC
848×480 h264 AAC
Subs: [SS-Eclipse]
Dual Audio Verdict: No Dual Audio. The BDMV does not contain English audio. For me to do dual audio, I would need to download the DVDs, extract audio, sync audio, make patches, etc. In short, :effort:
I have other shit to be working on.
Joseole99 will be working on the DA versions so they are in good hands.