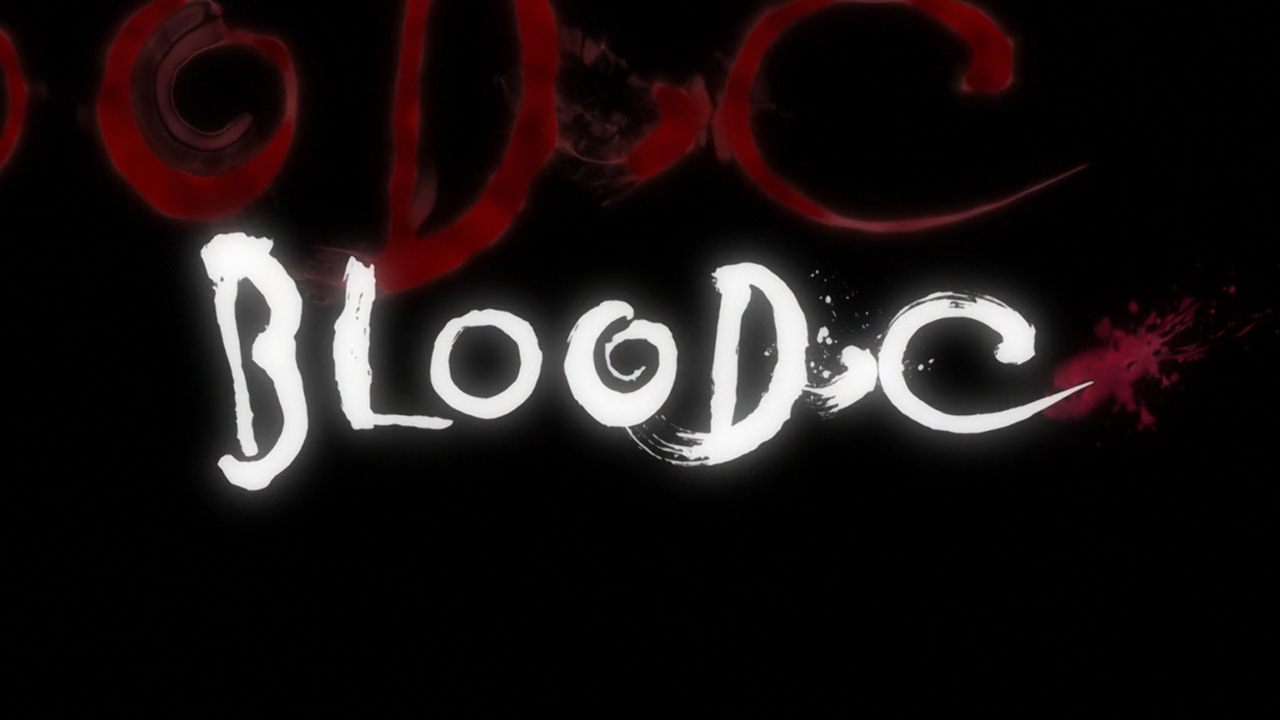 Well a year later and Blood-C is finally done. As for the movie… Maybe, maybe not.
720p eps 7-12… If you're happy with the v1's been 8bit rather than the 10bit stated on the files, don't bother swapping, the scripts are the same.
Changelog:
Episode 1 (All): Typo. Patchable.
Episode 7-12 (720): Encodes swapped from 8bit to 10bit. Not Patchable.
See how to apply a patch here.
720p: Blood-C (2011) [Doki][1280×720 Hi10P BD FLAC]
480p: Blood-C (2011) [Doki][848×480 h264 BD AAC]