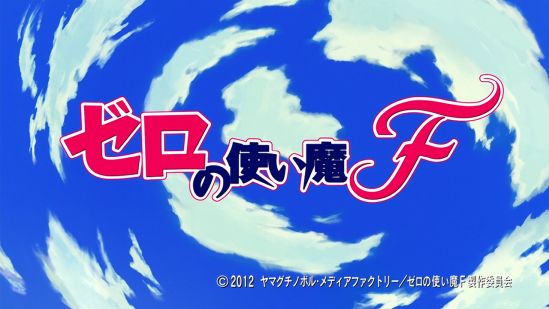 Thanks to everyone who worked on this. Biggest thank you to Static-Subs, Ayu and Eclipse. ZnT was one of the first shows I watched when I got into anime, and it was their subs that I waited for:D
Changelog:
Episode 1-8 (480p): Fixed encode issue. Not patchable.
Episode 8 (720p): Fixed timing issue. Patchable.
See how to apply a patch here.
HD: Zero no Tsukaima – F (2012) [Doki][1280×720 Hi10P BD FLAC]
HD: Zero no Tsukaima – F (2012) [Doki][1280×720 h264 BD FLAC]
SD: Zero no Tsukaima – F (2012) [Doki][848×480 h264 BD AAC]