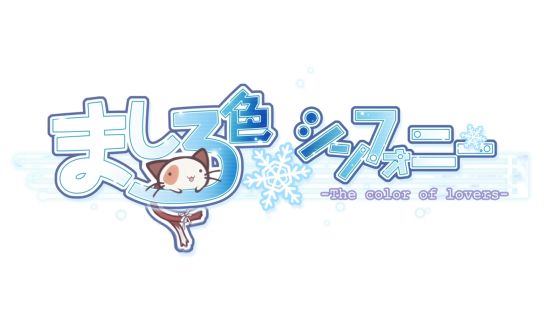 Here's the belated Mashiroiro after weeks of delay. There are no 10-bit releases for 09-12 because we couldn't get ourselves .ts for those, and 01-08 are v2'ed in the batch as per Chihiro tradition. Those will instead have to wait for the BD releases, which Blazewardog will return to as encoder. Also, pic not related to the following since ix didn't use the release pic I used: it's was my cell phone's wallpaper.
Credits
Translator: Kuzu
Timers: demize, xUnknownOrchestra, masat
TLC: Kanade, Silikine, Lenmaer
Editor: Zanadul
Typesetter: teg
QC: ZoboCamel , jakeman95, FatAndy
Encoders: Blazewardog (01-08), d1st (09-12)
Special thanks to Pawprint for being a Miu bro and Kristen for being the whip master for the latter episodes.
See how to apply a patch here.
Don't forget to check out our competition.
720p: Mashiroiro Symphony (2011) [Doki-Chihiro][1280×720 h264 AAC]
480p: Mashiroiro Symphony (2011) [Doki-Chihiro][848×480 h264 AAC]