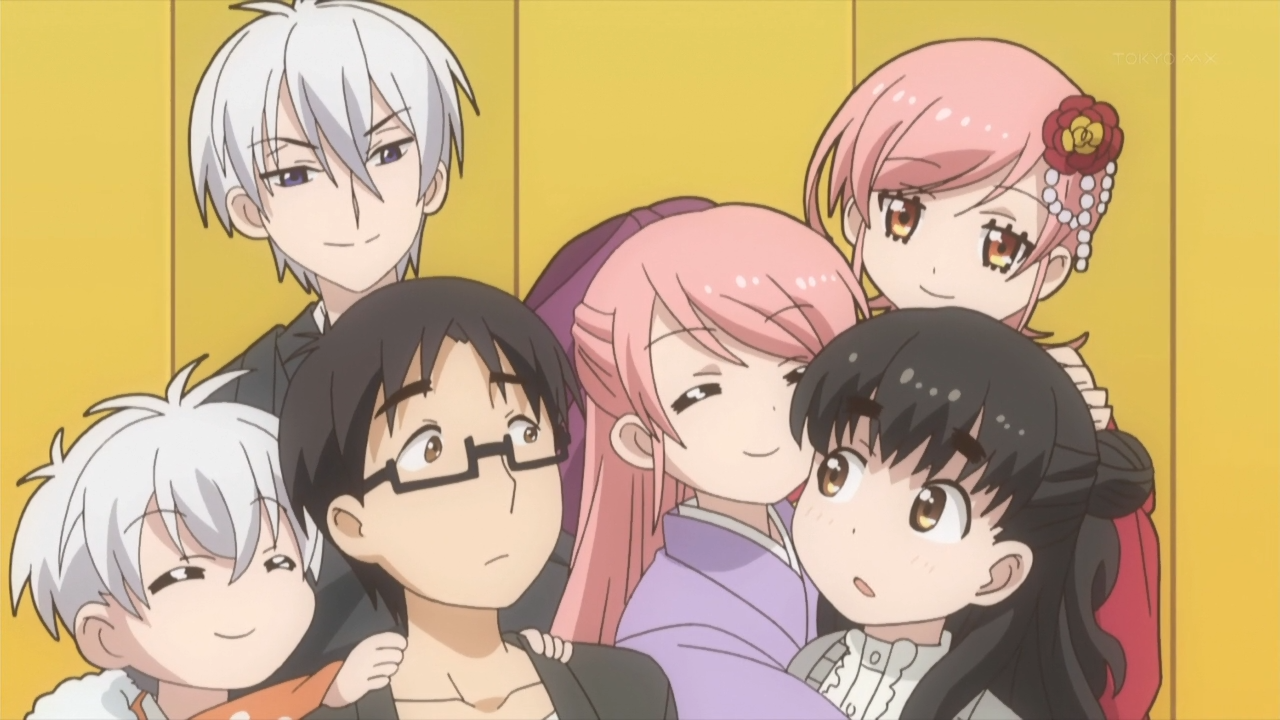 Final episode! Batches will come after some fixes.
Credits
Translator: Ero_Yatsu
TLCs: A lot of people, mainly DenwaOtoko
Timer: Psi_Kiya_Trist/himie/Ixlone/masat
Editor: Ixlone
QC: Calyrica
Encoder: kokus
Typesetters: Aachi/Ixlone/himie/teg
Project Leader: Holo
Ero_Yatsu: Thank you very much to everybody who has helped me throughout 30-sai, and everybody who hung in to the last episode!

720p: [Doki] 30-sai no Hoken Taiiku - 12 (1280x720 h264 AAC) [0C17ACBE].mkv
Torrent Dead | XDCC
480p: [Doki] 30-sai no Hoken Taiiku - 12 (848x480 h264 AAC) [640BA7D9].mkv
Torrent Dead | XDCC