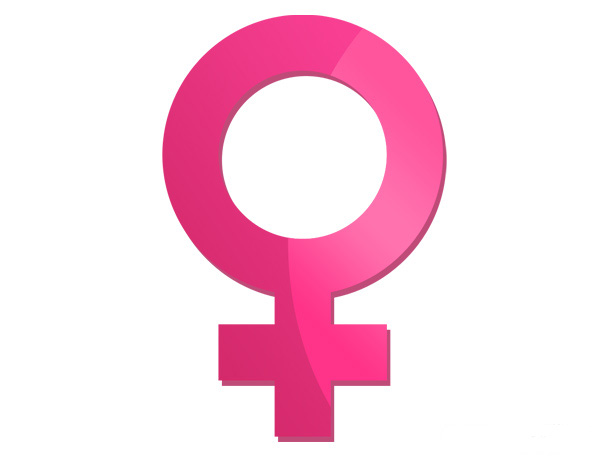 Toggle Visibility of Mature Content
Saw this and it was hot as hell so I wanted to do it.
The only thing I regret is that I can't redraw the missing artwork lost to the spine of the book very well, so although I used it for the release pic the combined .png isn't in the zip. If you do want it however feel free to grab it from the release post!
Credits:
TL/QC: Ero_Yatsu
Photoshoppy stuff: ixlone
Manga: [Doki] Ayairo Mosaic (Kiniro Mosaic) [E578B14B].zip