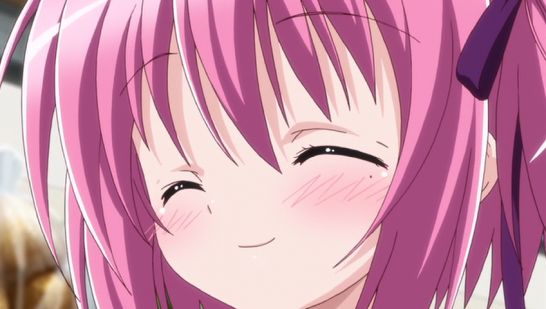 Took us a while to get this done depsite having the DVD early 😡
But anyway, here it is. Best scene is the… Yeah, you will know.
Credits:
Translator: |Bardiche|
TLC: NeWbY
Timer: himie
Typesetter: himie
Editor: odinigh
QC: conkerer
Encoder: ixlone
Changelog:
OVA (All): Typo. Patchable.
See how to apply a patch here.
SD: [Doki] Ro-Kyu-Bu! – Tomoka no Ichigo Sundae v2 (848×480 Hi10P DVD AAC) [AB42CC1D].mkv
SD: [Doki] Ro-Kyu-Bu! – Tomoka no Ichigo Sundae v2 (848×480 h264 DVD AAC) [75462E84].mkv