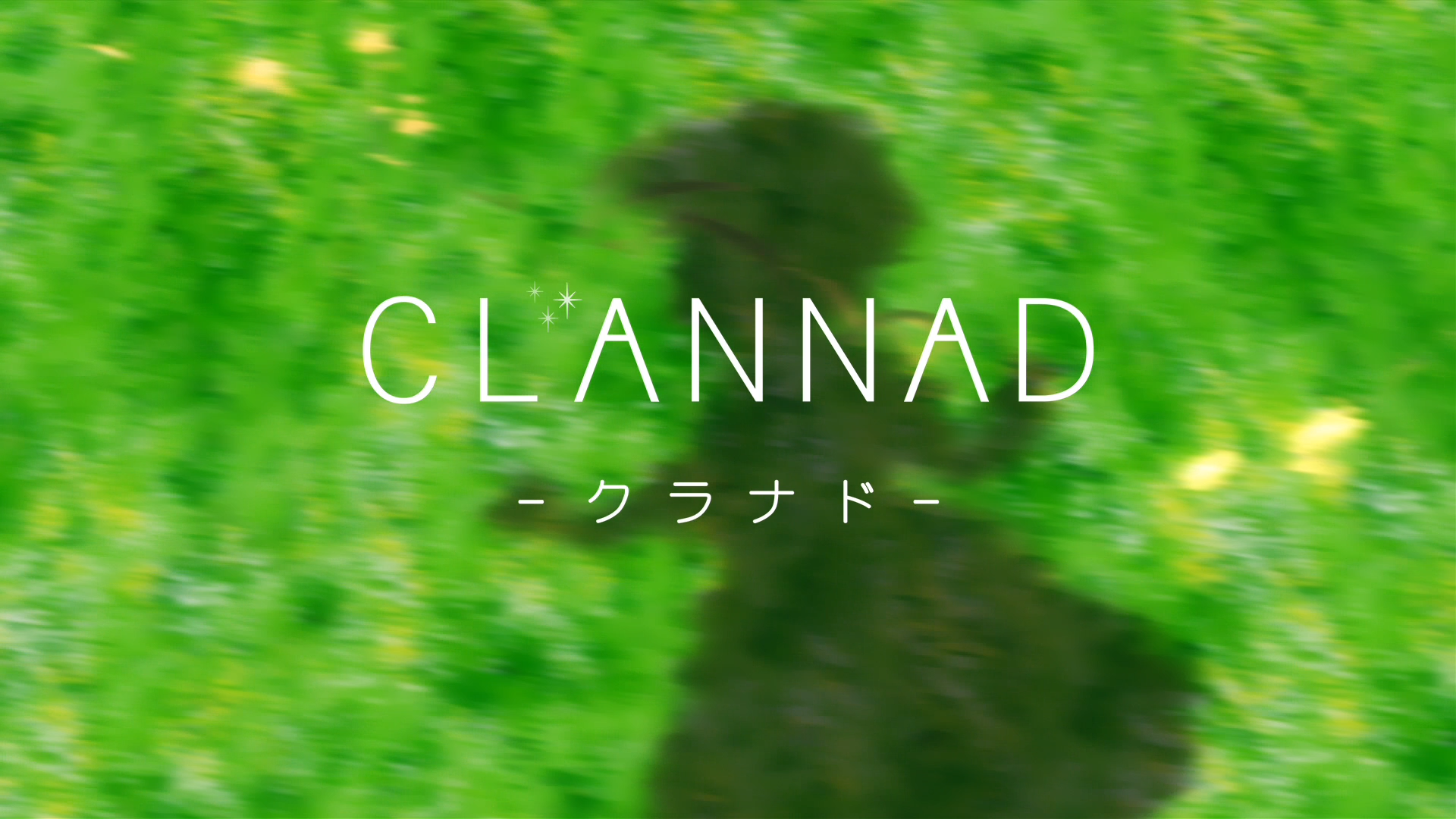 The new Hi10P batches of Clannad are now available. Included are some scans of interest.
Next up from me is either Air or Clannad ~After Story~ in Hi10P. It will probably be Air. However, I am unable to give a date as to when I can start working on it. This is because I am rarely at home. My Masters course is now extremely demanding, and I have to think about what research project I will do next year for my PhD as well. Busy, busy!
Much thanks to Ixlone and Dys, who are keeping Doki running while I am away.
Oooh… I just noticed that Doki's total file transfer has exceeded 1 Petabyte since the new tracker was installed!
1080p (Hi10P): Clannad (2007) [Doki][1920×1080 Hi10P BD FLAC]
720p (Hi10P): Clannad (2007) [Doki][1280×720 Hi10P BD AAC]
480p (h264): Clannad (2007) [Doki][848×480 h264 BD AAC]