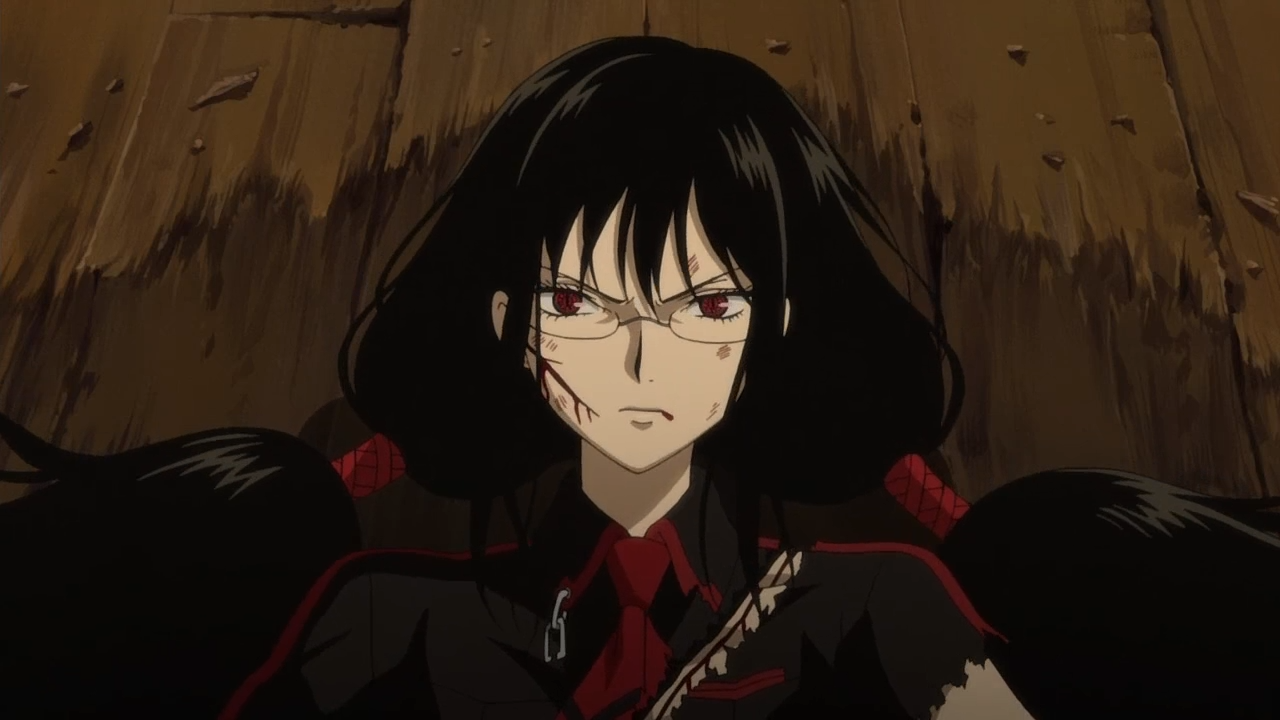 Done. Effin done. Everything makes sense now. Abso-fucking-lutely sense.
Hate it or love it, deny it as much as you want, but BLOOD-C is one of the best shows this season, at least for us psychos and freaks who got taste. The others being NO.6 and Mawaru-Penguindrum.
If you watch the finale, then you might finally understand what the fuck is going on. Why shit was so slow paced and everything else at first. Do watch it. Allow BLOOD-C to fuck your mind for one last time.
「BLOOD-C Team」
Project Leader: Holo
Translator: rainierus
Editor: Whoever (1), AzureHakua (2-3), datweirdpsycho (4-12)
QC: AzureHakua (4-12)
Encoder: Holo, Kokus
Timer: Holo, masat, BB_96
Special thanks go to:
Thaerin for helping out every week, Mimori for retranslating fishy lines, Dys for offering alternatives and stepping in when Holo was in LOLiland and CLAMP for being the ultimate trolls.
It was fun while it lasted. Thanks for hating (mainly hating) and watching BLOOD-C.
MY BODY IS READY FOR UN-GO AND GUILTY CROWN NEXT SEASON. SEE YOU THEN, PSYCHOS.
PS. I apologize for the delay. Holo thought it would be fun to eat a whole cow for 10 hours. Also, our capper capped a fucking tennis match instead of BLOOD-C. Yes, a tennis match. Way to troll. MAD.
UPDATE:
Doki is now officially recruiting a TL for tennis matches. Please send Holo an email at holo@doki.co should you be interested.
Edit: Updated with BD versions.
720p: Blood-C (2011) [Doki][1280×720 Hi10P BD FLAC]
480p: Blood-C (2011) [Doki][848×480 h264 BD AAC]