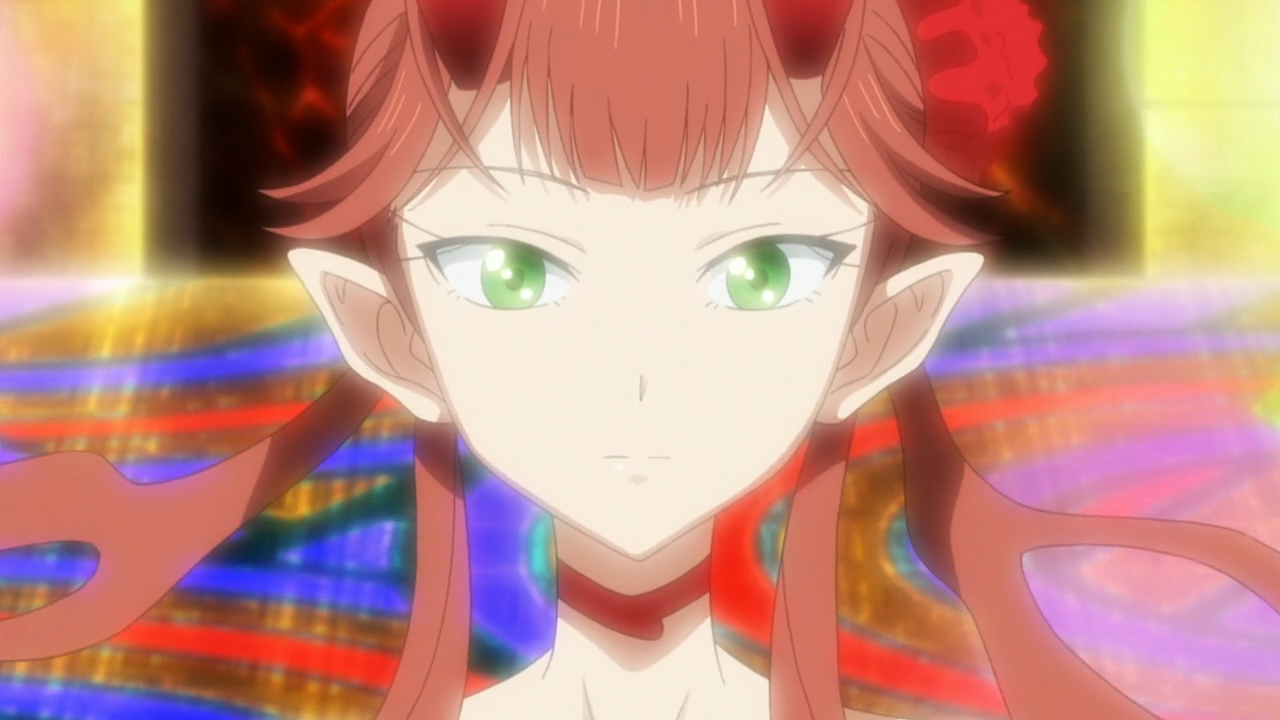 Final episode.
Credits
Translator: Thaerin
Timer: Psi_Kiya_Trist
Editor/QC: Akashic
Encoder: Holo
Typesetters: Aachi/Akashic
Project Leader: Holo
Batch will be released soon. Critical errors will be fixed for the TV batch. Minor things will be fixed for the Blu-Ray. (Yes we are doing the Blu-Rays, Vol 1 comes some time in August)
Thaerin will be the translator of No. 6, the new noitaminA show which is airing in AnoHana's time slot. Episode 1 is set to air on July 7th.
Thaerin: I would like to make special acknowledgement of the C team (Akashic, Psi_Kiya_Trist) for making this a consistently high quality and fun release. Most weeks, we've been a three-man team of destruction! Everyone keep an eye out for No. 6 on Doki this Summer! I'll be seeing you there!
Akashic: Thanks for watching!
HD: [Doki] C – The Money of Soul and Possibility Control – 11 (1280×720 h264 AAC) [0B66254E].mkv
SD: [Doki] C – The Money of Soul and Possibility Control – 11 (848×480 h264 AAC) [F59CA722].mkv