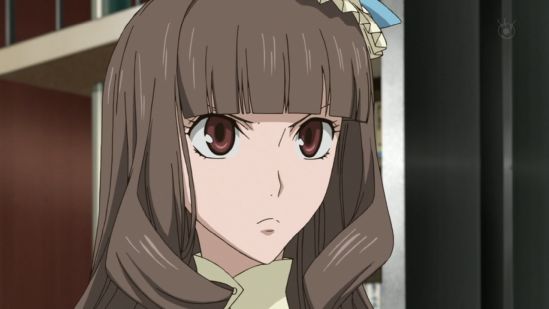 It's been a while since I've released anything! Hope you guys are all doing well. Basically my Masters at university is keeping me very busy.
Enjoy Doki's fifth noitaminA show! Next week should be faster. This is intended to be a Thursday night release.
Edit: Fixed mistakes I made in the v2… lesson here is don't rush to release before work! Added patches to update all versions.
See how to apply a patch here.
HD: [Doki] UN-GO – 01v2 (1280×720 h264 AAC) [7CA9214F].mkv
SD: [Doki] UN-GO – 01v2 (848×480 h264 AAC) [A64371DE].mkv