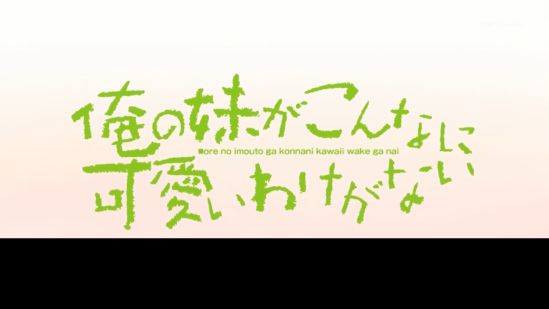 There will be revisions to the scripts when BDs are released.
Oh, I wanted to say, a 100% completion rate on all of Autumn 2010 projects.
None
October 8, 2010 at 12:13 AM · Reply · Edit

Why bother? You'll just do half of it then drop it like all your other shows.
Remember this faggot? Let's laugh at him XD
HD (h264): Ore no Imouto ga Konnani Kawaii Wake ga Nai (2010) [Doki][1280×720 h264 AAC]
SD (h264): Ore no Imouto ga Konnani Kawaii Wake ga Nai (2010) [Doki][848×480 h264 AAC]