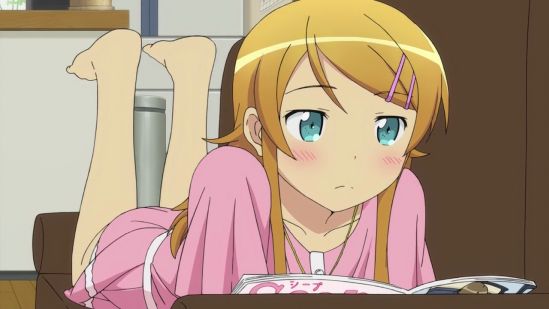 The final episode which aired on TV. There are 4 more episodes. 13-16 will be released in Volume 7 and 8 of the Blu-Ray, due out in July/August. Of course, we'll be doing those.
I'll be batching 1-12 since 13-16 is half a year away.
And yes, we're doing the Blu-Rays. Scripts will be revised for those.
HD (h264): [Doki] Ore no Imouto ga Konnani Kawaii Wake ga Nai – 12 (1280×720 h264 AAC) [81B29E2C].mkv
Torrent
SD (h264): [Doki] Ore no Imouto ga Konnani Kawaii Wake ga Nai – 12 (848×480 h264 AAC) [6231A2EF].mkv
Torrent