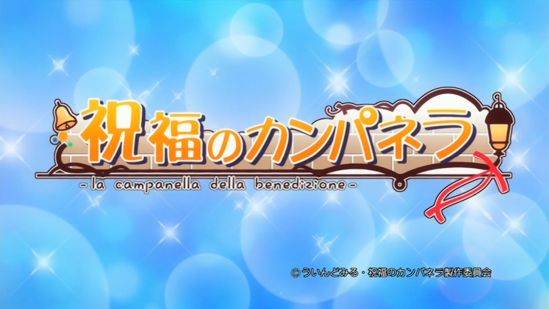 We've decided to batch it as it is and correct the minor mistakes when we encode the Blu-Ray version.
In other news, your money has enabled me to pay the set up cost of the new server, and the blog now runs on the new server. If you have paid, I am sending out your mousemats tomorrow.
Also, K-ON-3 and Lucky-1 mousemats have been forfeited, and those 2 are up for sale again. If you missed it the first time, now's your chance!
SD (h264): Shukufuku no Campanella (2010) [Doki][848×480 h264 AAC]
SD (XviD): Shukufuku no Campanella (2010) [Doki][848×480 XviD MP3]