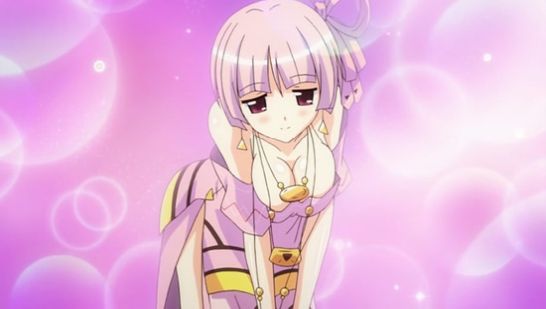 I finally got the chance to make a release post. To those of you who are still watching this show, I'm really thankful for it. Campanella is criticised to be a very slow paced show without much developments going on. "Everyone is nice", that's the AniDB tag it got. But this episode really starts things going. The plot developed from 07 continues from this episode. I found this episode pretty good, so I hope you guys feel the same. I expect the last 3 episodes to be the climax, hopefully it will be a good one.
The following points are to be noted:
1.OP lyrics have changed. The second chorus of the original OP is used. OP Sequence have also become darker.
2. There is a new ED called "AMELIA" sung by Yuko Goto, the seiyu voicing Avril. It's in English.
3. In episode 08 @00:44 "Yeah. He's my older brother; that's why I called him Aber-nii". This is incorrect. It should be "senior" instead of "Aber-nii". You will have to watch this episode to realise this mistake will create some confusion if unclarified.
SD (h264): [Doki] Shukufuku no Campanella – 09 (848×480 h264 AAC) [024EA2E8].mkv
SD (XviD): [Doki] Shukufuku no Campanella – 09 (848×480 XviD MP3) [06C72317].avi