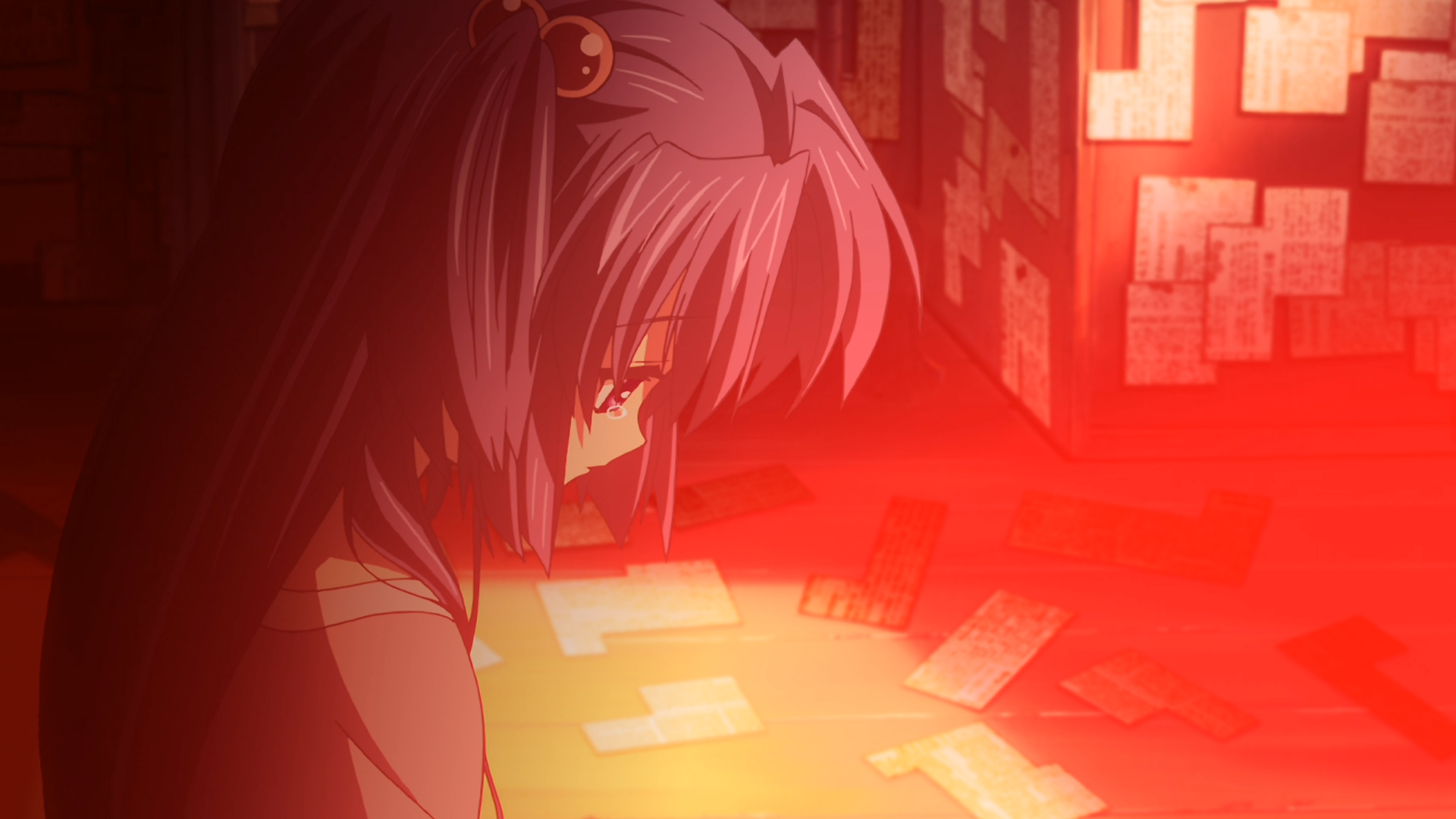 So, a little update from me. Site went down because of a little server issue which has now been resolved.
Clannad will continue to be released regularly. 1080p and 720p should be finished by the end of next week. XviD to come after that.
Air comes after Clannad.
Qwaser BDs will continue to be released. Volume 2 (Eps 4-6, Sp 3-4) should be ready some time next week.
The new season is upon us, and I will no longer be playing catch up with B Gata/Kiss x Sis/Neko TV versions. All 3 projects were stalled due to TL issues. However, they are not dropped; we will do Blu Rays of these 3 shows, which allows more freedom for TLs. Kiss x Sis Volume 1 BD should be ready next week.
For the summer season, at the moment we have definitely picked up 1 show. We could pick up more, who knows. You'll know what it is when we release it 😀
So that's it from me… Enjoy your Clannad.
1080p (h264): [Doki] Clannad – 13 (1920×1080 h264 BD FLAC) [35C98E1C].mkv
720p (h264): [Doki] Clannad – 13 (1280×720 h264 BD AAC) [14341AC8].mkv
480p (XviD): [Doki] Clannad – 13 (848×480 XviD BD MP3) [].avi