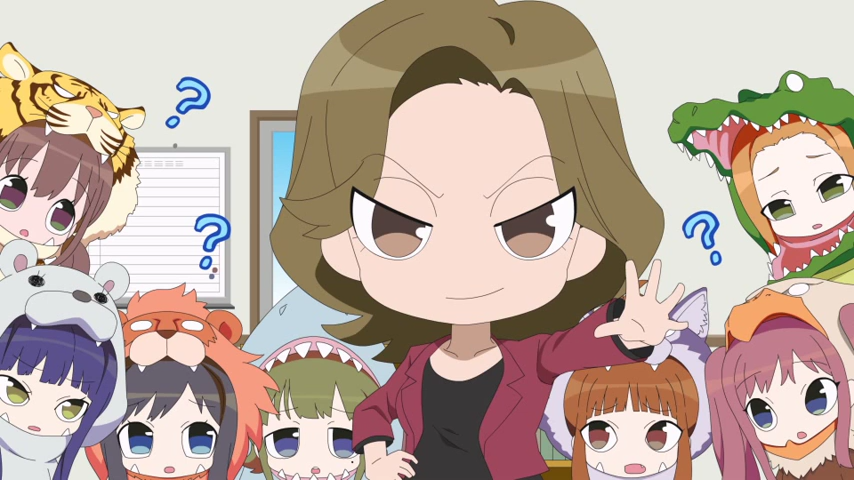 We have traps and mountain lolis, and now we also have some animal idols too to crowd up our shorts schedule.
It's nice that we are getting more idols, but please do note that the official website is listing this as a pilot/trial, so we have no idea of the frequency this show will be streamed. It might also be the case that this may not be a full version, and if that's the case, we will do a rerelease.
On a related note, here's a blog post about my Wake Up, Girls! pilgrimage and other happenings in Sendai.
Credits

TL/Zookeeper: Kuzu
Edit/QC: Jakeman95
Time/TS: Jocko
EncoderYoutube Remuxer: Zdm

480p: [Doki] Wake Up, Girl Zoo! - 01 (848x480 h264 AAC) [6BADF21A].mkv
360p
: [Doki] Wake Up, Girl Zoo! – 01 (640×360 h264 AAC) [D615123F].mkv