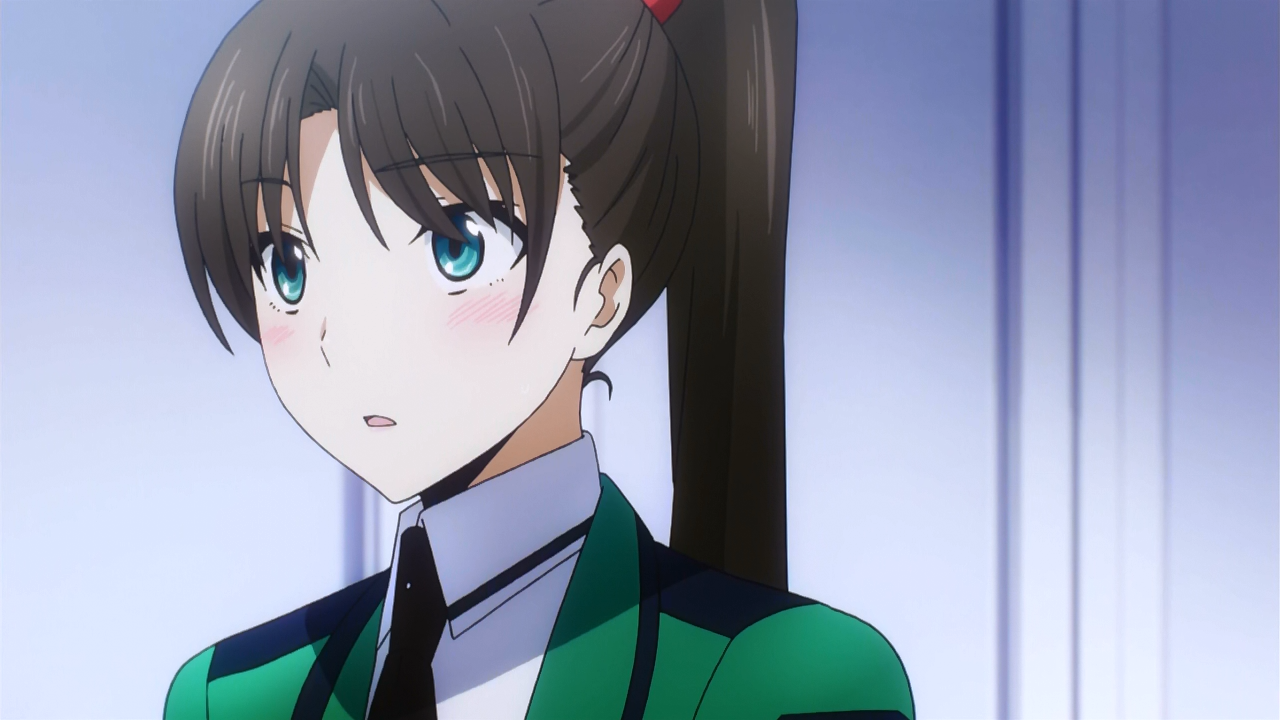 Sorry for the delay, which was caused by the TLC being first wasted and then hungover.
In this episode, a fateful girl appears. How can all the girls in this show be so cute? And for those who are so inclined, this episode is aplenty with sibling love.
We also updated the ED lyrics to the official ones. Enjoy!

720p: [Doki] Mahouka Koukou no Rettousei - 04 (1280x720 Hi10P AAC) [E60EB29D].mkv
480p: [Doki] Mahouka Koukou no Rettousei - 04 (848x480 h264 AAC) [7E4F8192].mkv