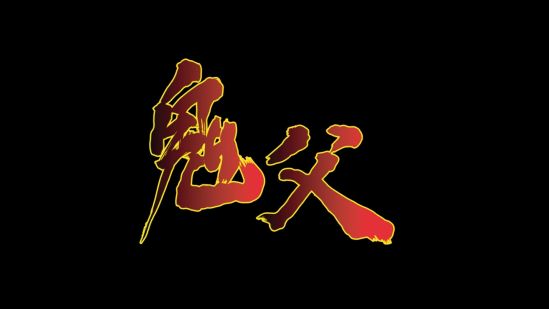 Airi-sama best girl.
Here's some artwork that came with the BDs.
Airi-sama.
Airi-sama and Marina.
More Airi-sama.
Marina-chan.
Even more Airi-sama, cos you know, best girl.
Changelog:
Episode 2 (All): Typo. Patchable.
480p Patches | 720p Patches | 1080p Patches
See how to apply a patch here.
In other patching news, Date a Live eps 1, 7 and 10 have been updated. Patches can be found the usual place.
HD: Oni Chichi (2009) [Doki][1920×1080 Hi10P BD FLAC]
HD: Oni Chichi (2009) [Doki][1280×720 Hi10P BD AAC]
SD: Oni Chichi (2009) [Doki][848×480 h264 BD AAC]