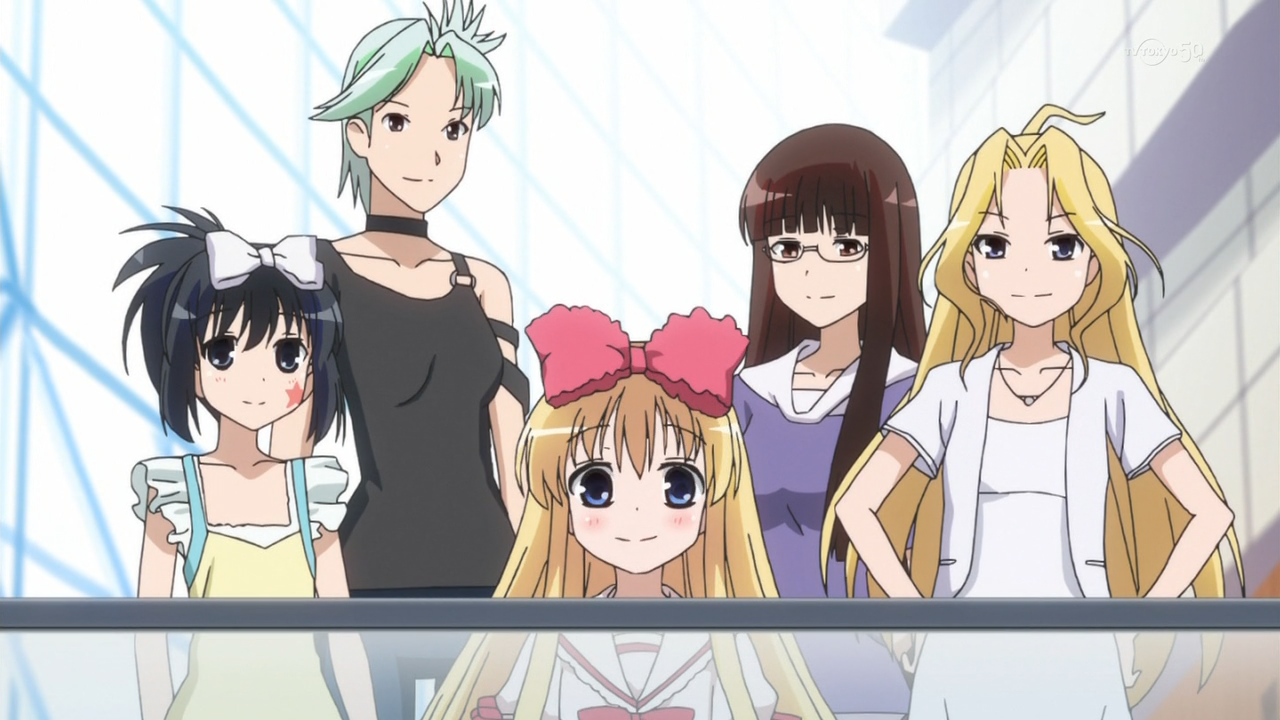 [15:31] <&Orillion> Give credit to smereme though, he fixed some TS errors for me while I was at work xD

720p: [Doki] Saki Zenkoku-hen - 02 (1280x720 Hi10P AAC) [E94C735C].mkv
480p: [Doki] Saki Zenkoku-hen - 02 (848x480 h264 AAC) [5DE16008].mkv
If you're interested in the reason why Ikeda says she doesn't need to check the ura-dora, read below.
Ikeda's hand is visible here: http://i.imgur.com/3xwtdTL.png
She has 8 han, which is a Baiman. A Baiman is a 8-10 han hand. The best case scenario for this specific hand, with 1 dora available, is a seven of characters as ura-dora, which would add 2 han to the hand (because she has 2 eight of characters as her pair) making the hand a total of 10 han, which is still a Baiman. Hence there is no need to check the ura-dora.