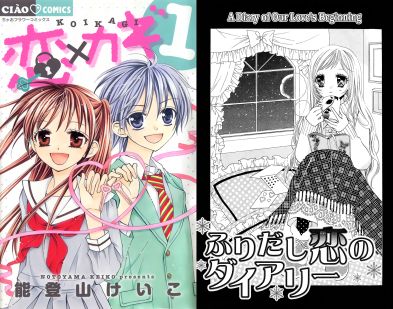 Final extra chapter from vol 1. Have a few things I want to change/fix in previous chapters, then I will batch it all into one volume. Then on to vol 2.
This extra arc is about a girl called Sae, and she is so kawaii it makes you go squeeee!
Thanks to Orillion and mit for their help once again.
Manga: [Doki] Koi x Kagi – A Diary of Our Love's Beginning [B2843AC4].zip