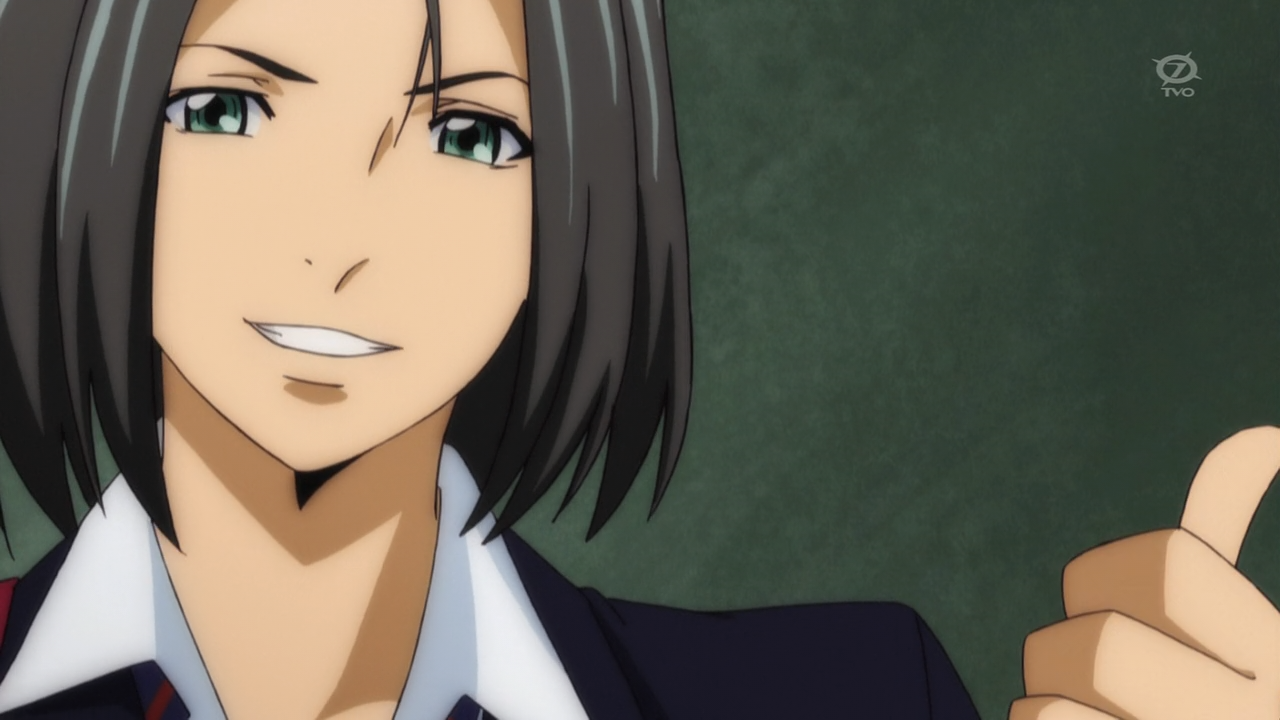 Cool guy Kazama says everything's gonna be all right.
Greets, Doki friends. Hanabi reporting in. I'll be your steward for the day. Please refer to the safety manual for "how to come out of a Doki release with all your marbles intact".
Ah, incidentally, no ED karaoke this week, because they changed it on us, and I didn't find out until I watched the damned thing myself. Next week, if it stays changed.

720p: [Doki] Kimi no Iru Machi - 07 (1280x720 Hi10P AAC) [0CB845A4].mkv
480p: [Doki] Kimi no Iru Machi - 07 (848x480 h264 AAC) [EA2A5B2A].mkv