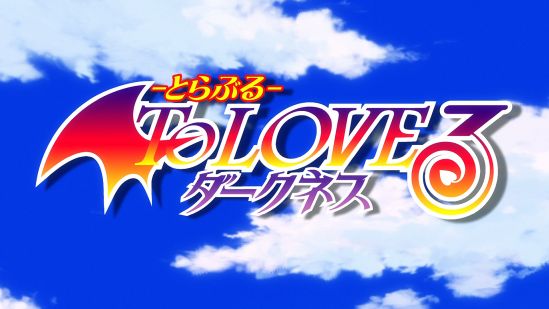 And so we arrive at the TLRD batches. Lots of fixes and improvements.
Edit: Added the old OVA 2 patch into these patches too.
Changelog:
Episodes 1-12 (All): Typo's, TS fixes, TL fixes, kara, missing honourifics, etc. Patchable.
NCED (All): Typo. Patchable.
480p Patches | 720p Patches | 1080p Patches
See how to apply a patch here.
In other patching news… Patched A Channel Special – 04. Patches in usual place.
HD: To LOVE-Ru Darkness (2012) [Doki][1920×1080 Hi10P BD FLAC]
HD: To LOVE-Ru Darkness (2012) [Doki][1280×720 Hi10P BD AAC]
SD: To LOVE-Ru Darkness (2012) [Doki][848×480 h264 BD AAC]