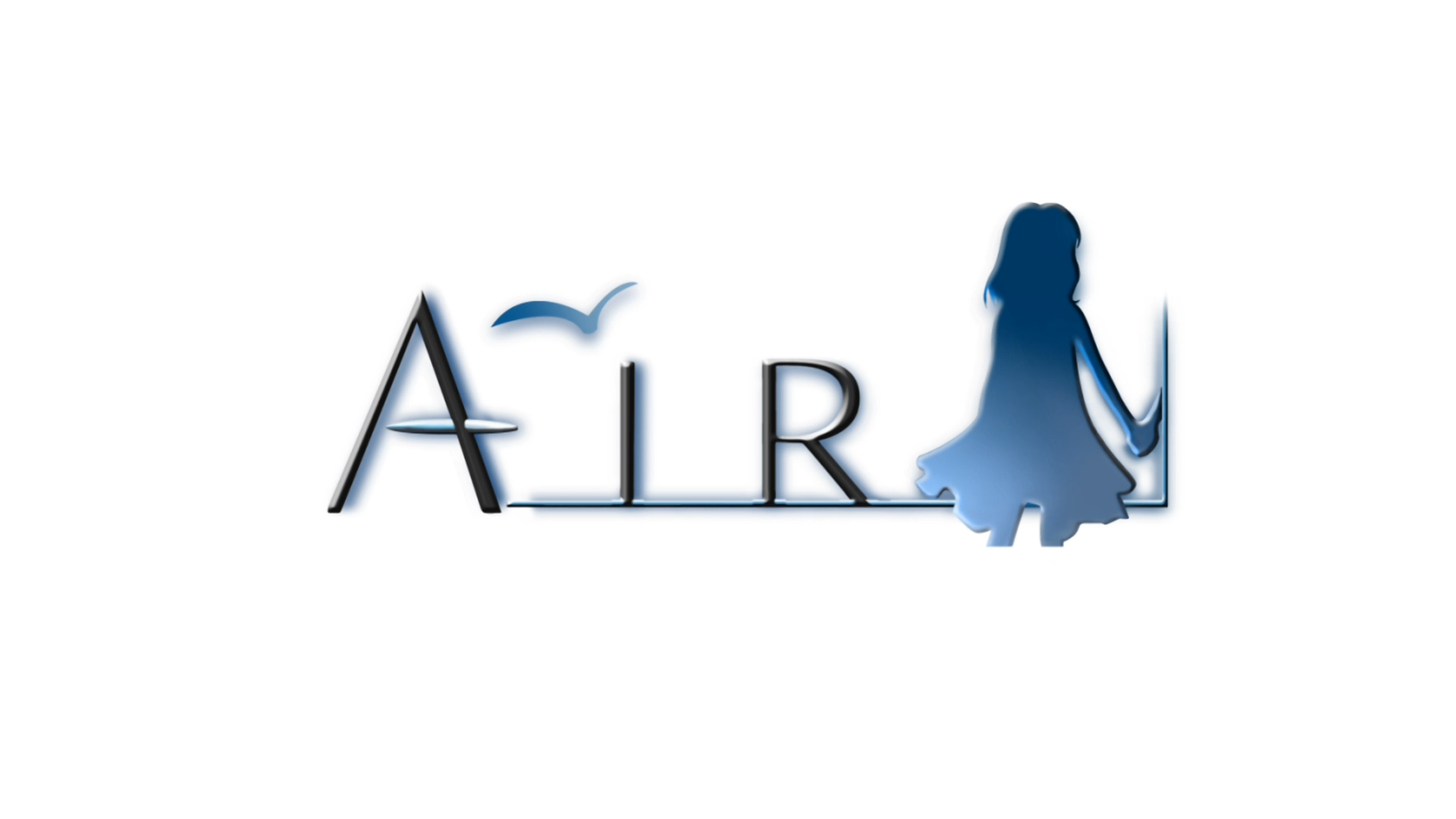 Episode 3 and 7 were v2'ed to correct 2 typo's that were spotted. They can be patched, whenever a patch is made!
TL notes and extras are included in this batch. 1080p NCOPs are in the 720p batch.
This release will supercede the h264/XviD release that I did last year.
HD: Air (2005) [Doki][1280×720 Hi10P BD FLAC]
SD: Air (2005) [Doki][848×480 h264 BD AAC]