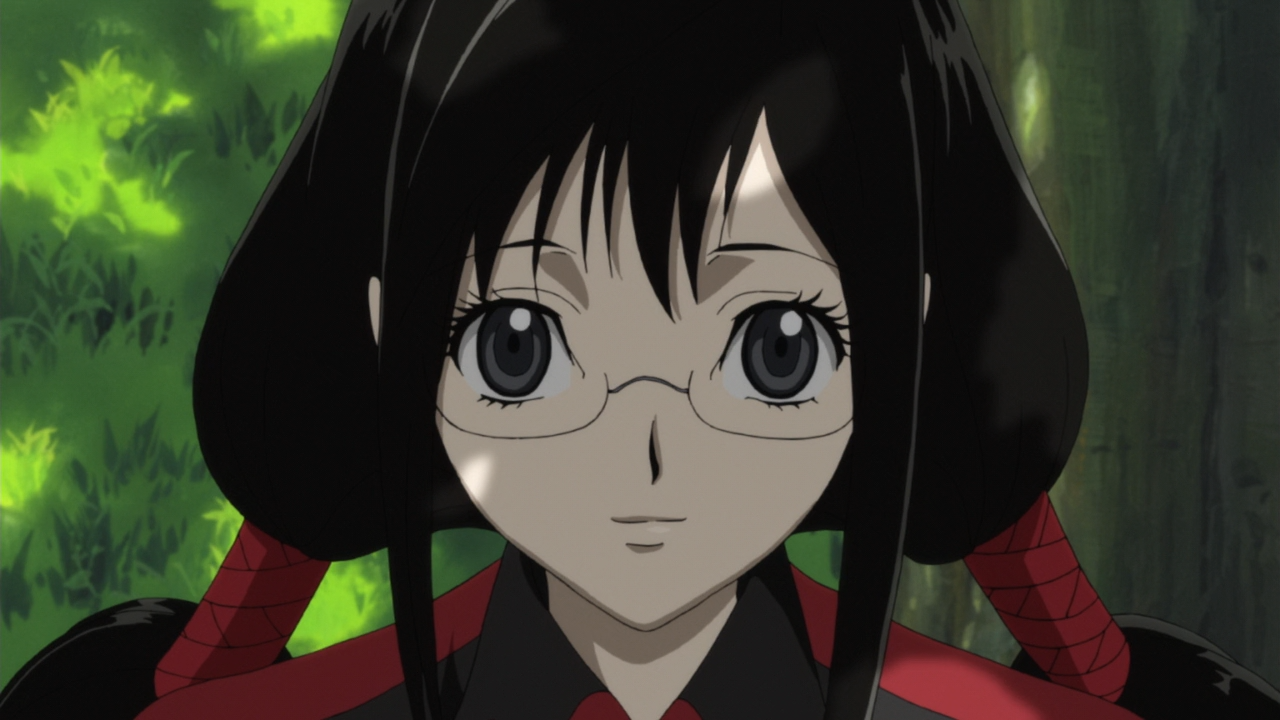 Uncensored makes a big difference.
Vocalonation is also looking for twitter followers…
I'm shooting for 200 twitter followers (currently at 145). If anyone wants to read random news about Japan/anime/random nonsense I find in my daily life in Japan, please follow @necrophantasia on twitter. Thanks!
I-It's not like he wants you to follow him or anything!
720p: [Doki] Blood-C – Vol 2 (1280×720 Hi10P BD FLAC)
[Doki] Blood-C – 03 (1280×720 Hi10P BD FLAC) [12818430].mkv
[Doki] Blood-C – 04 (1280×720 Hi10P BD FLAC) [6A6C4A75].mkv
480p: [Doki] Blood-C – Vol 2 (848×480 h264 BD AAC)
[Doki] Blood-C – 03 (848×480 h264 BD AAC) [6523B9B2].mkv
[Doki] Blood-C – 04 (848×480 h264 BD AAC) [6D6A3CAE].mkv