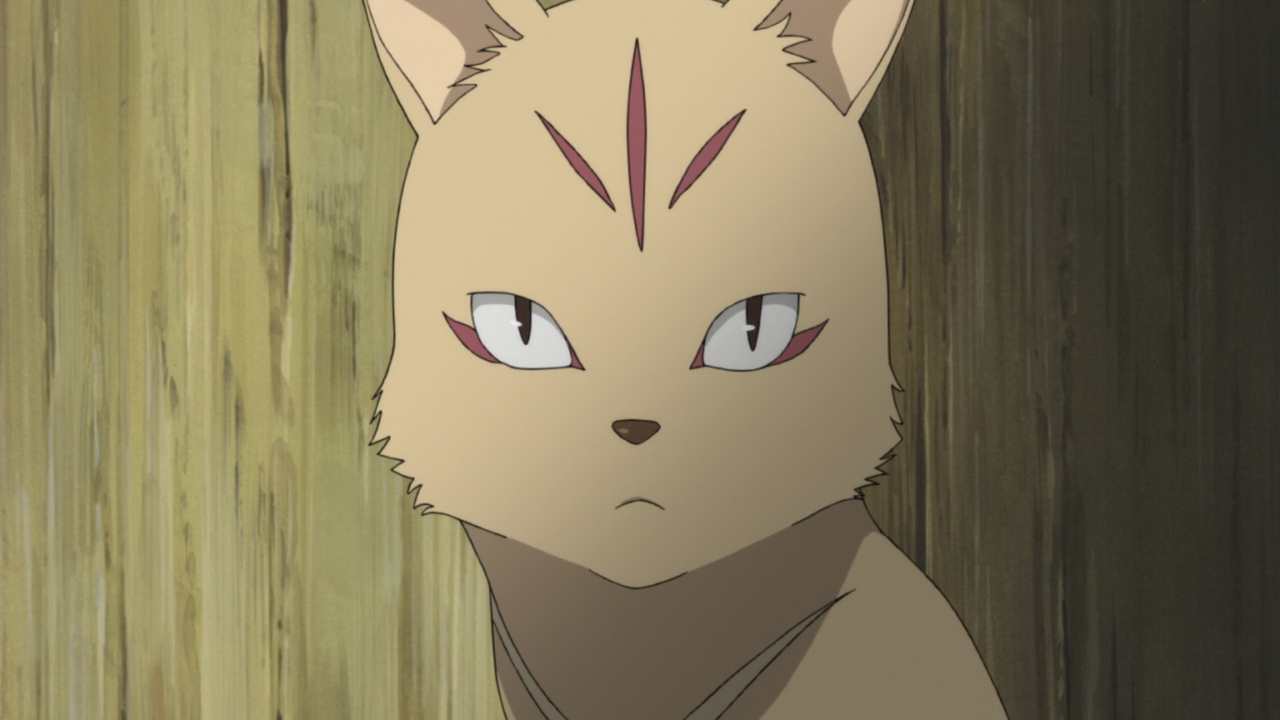 Went with NicoNico scripts for the BD, also no 1080p cos the BDs are kind of meh.
So many people have worked on these BDs… Let's see, in no particular order…
Captain_Awesome, Finny, kokus, meneldal, sakurahime, odinigh, lucidity, astrix, Stefl1504, tabaha, akwyp, dreamer2908, xMythycle and myself!
So thanks to all those 😀
Vocalonation is also looking for twitter followers…
I'm shooting for 200 twitter followers (currently at 145). If anyone wants to read random news about Japan/anime/random nonsense I find in my daily life in Japan, please follow @necrophantasia on twitter. Thanks!
I-It's not like he wants you to follow him or anything!
720p: [Doki] Blood-C – Vol 1 (1280×720 Hi10P BD FLAC)
[Doki] Blood-C – 01 (1280×720 Hi10P BD FLAC) [E21885ED].mkv
[Doki] Blood-C – 02 (1280×720 Hi10P BD FLAC) [486B59F1].mkv
480p: [Doki] Blood-C – Vol 1 (848×480 h264 BD AAC)
[Doki] Blood-C – 01 (848×480 h264 BD AAC) [E48EDFCB].mkv
[Doki] Blood-C – 02 (848×480 h264 BD AAC) [80C95222].mkv