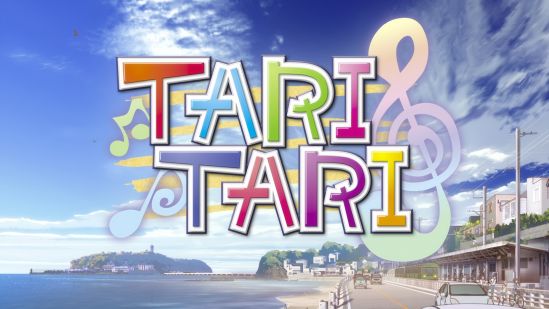 Here's the batches. No, nothing has changed. I was going to apply some fixes to episode 1, but it seems my 10-bit encode has magically gone missing, so in the end, it's just all the files you saw in the release posts, crammed into one torrent.
To repeat, there are NO changes, so please don't start asking "did you fix X?" because the answer is no, I did not. This is just a handy, easy to download file, for those who like to watch their shows once they're done airing.
Ah, and before I forget, have some credits.
Staff
Translator: Mimori
Timers: Stefl1504, masat
Typesetting: Assasin_Cross, with special guest appearances from TheThing and Dys
Encoder: ixlone
Karaoke: dreamer2908, DeathHere
QC/PL: Dys
720p: Tari Tari (2012) [Doki][1280×720 Hi10P AAC]
480p: Tari Tari (2012) [Doki][848×480 h264 AAC]