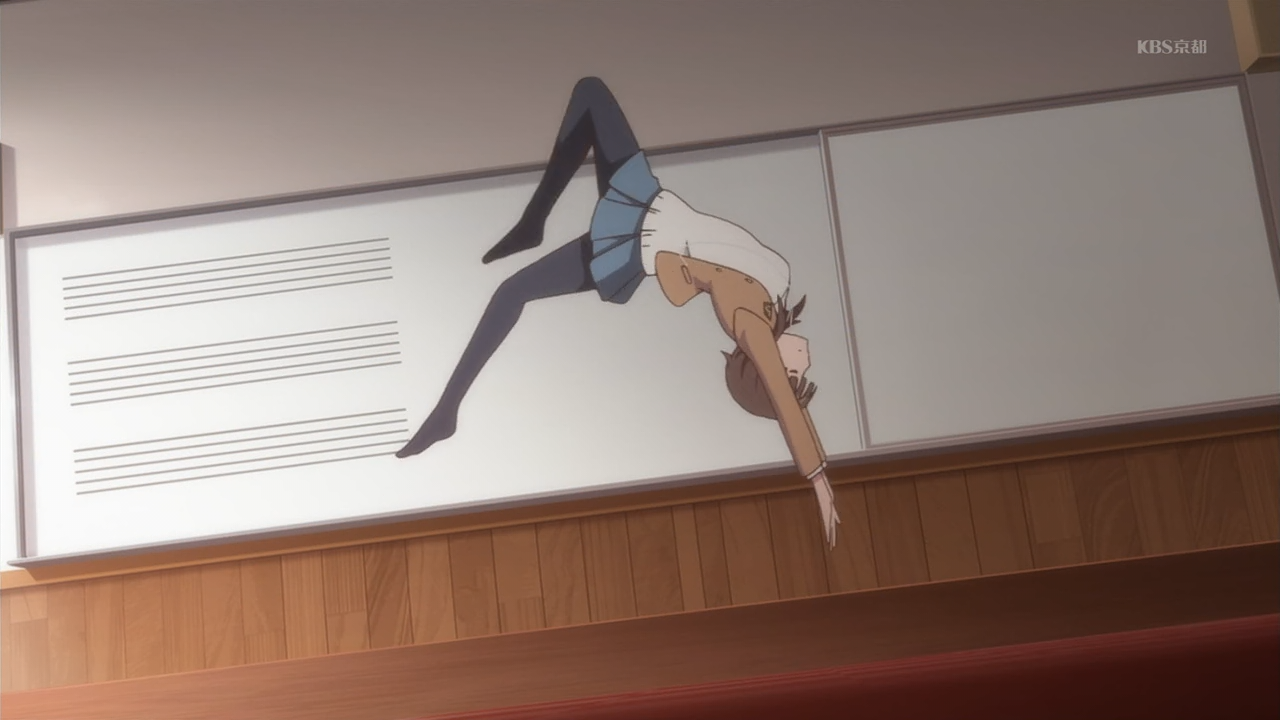 And people wonder why I love Sawa.
Well, we're getting close to the end now folks. Only 1 or 2 more episodes to go (I have no idea if it's 12 or 13 herp derp). Of course, PA Works are bringing on the dorama.
Enjoy!
Also, thanks to TheThing for doing the hardest sign in the show this week and preventing delays.

720p: [Doki] Tari Tari - 11 (1280x720 Hi10P AAC) [BD8BC249].mkv
480p: [Doki] Tari Tari - 11 (848x480 h264 AAC) [66D6DA67].mkv