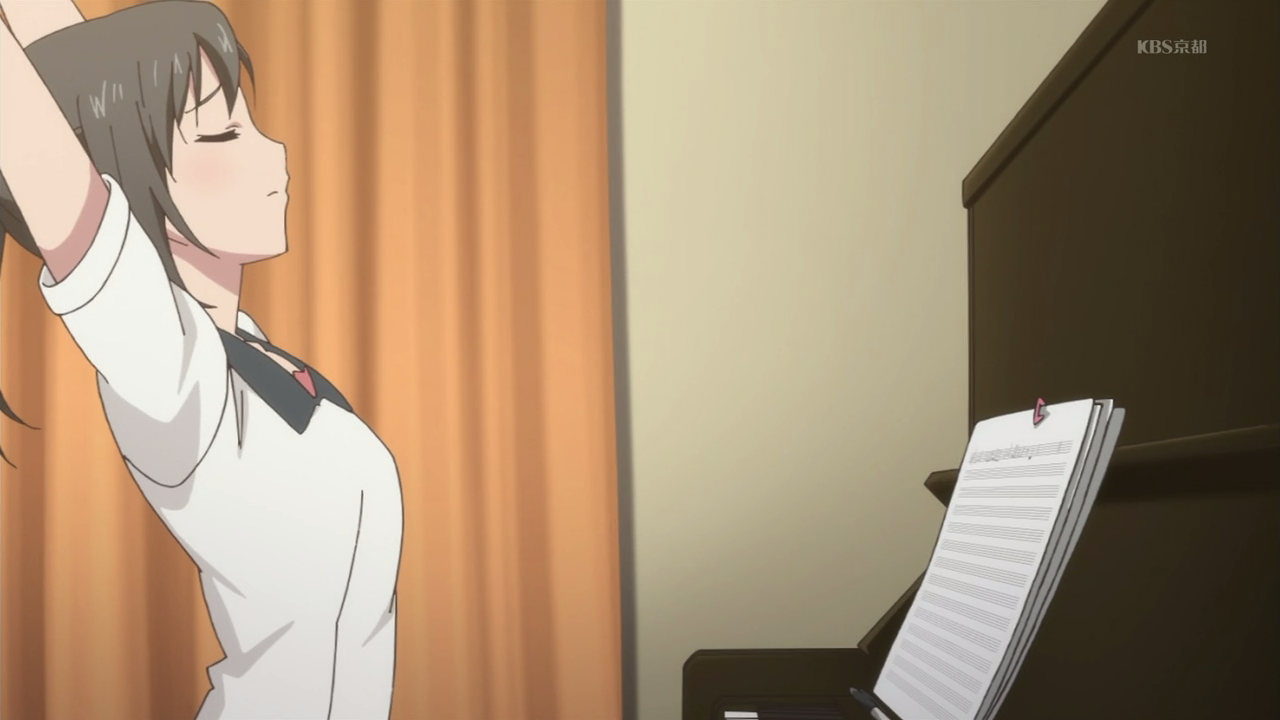 Okay, after a four day delay, here it is. I really can't apologise enough for the delays this week. As some of you may have read, Mimori was down with some serious flu and one hell of a fever. I myself have been dealing with some searing headaches since Monday, so I apologise personally if the quality of English isn't what you'd usually expect either.
We're only human, anyway. I just hope those of you that waited enjoy the episode.
A couple of notes this week as well. We're really not very sure of the name of the ranger group that Vienna is obsessed with, but Mimori has chosen to switch to "Burning Hero Ganbarider". She did this last week, but I kept a previous version for continuity. I am now switching to the new version, and noting it here. It will be standardised for the blu-ray release, whenever that comes.
A second is the clusterfuck of TL notes this week, there was even one that we couldn't fit on screen due to the usual tendency of all the characters to talk over one another. So here it is, with a time stamp:
10:31 – TL Note: A makunouchi box is type of bento box with quite a diverse range of ingredients, often sold at train stations. Generally they're more expensive than others.

720p: [Doki] Tari Tari - 09 (1280x720 Hi10P AAC) [CCD1BAF1].mkv
480p: [Doki] Tari Tari - 09 (848x480 h264 AAC) [8497A74C].mkv