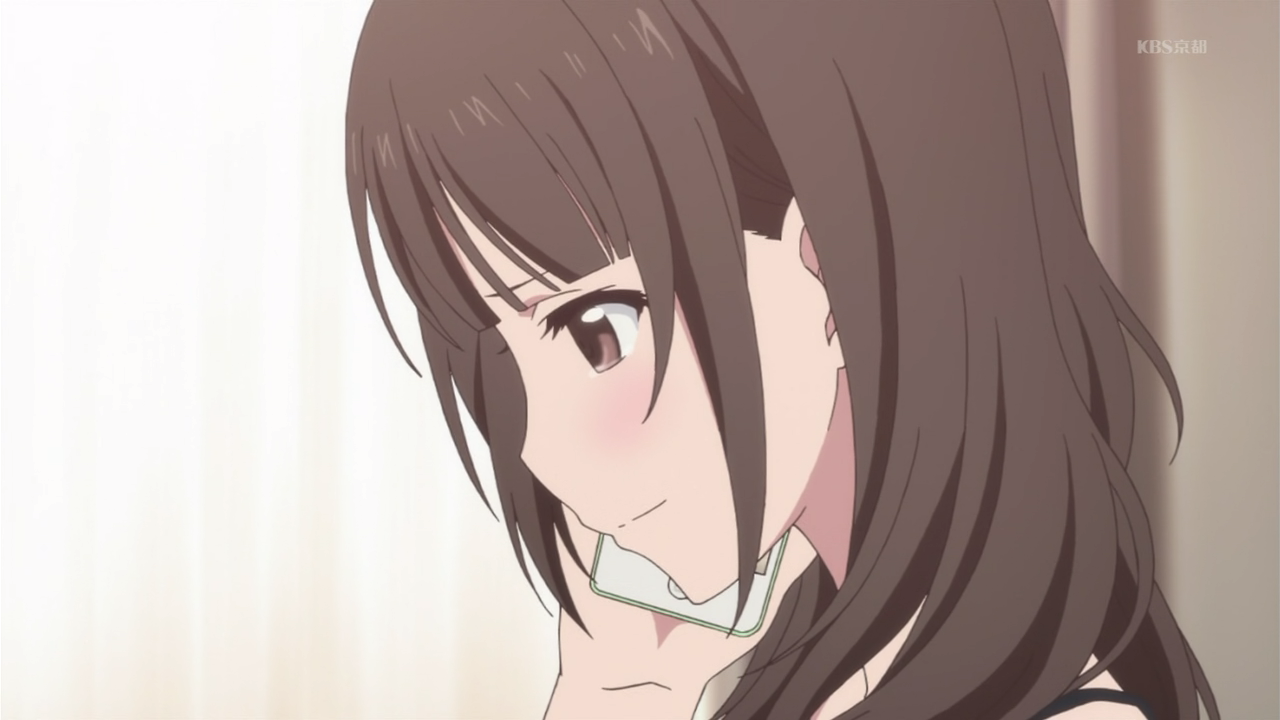 So, I guess, sometimes, it's not all about boobs, because this shot stole my heart. I really liked this episode, even though the drama was amped up more than necessary.
[17:48:01] <&Assasin_Cross> This week tari tari delayed because A_C watching gay porn
[17:48:02] <&Assasin_Cross> ┐(´~`;)┌
[20:32:57] <&Hanabi-nyan> Oh Konatsu… you really are just the most adorable retard.
[20:33:08] <&Hanabi-nyan> If I could get a pet retard, I think it would be her.
[20:33:31] <&Hanabi-nyan> Wow… that was actually a little over the top politically incorrect… even for me.
Tune in next week for more dorama!

720p: [Doki] Tari Tari - 08 (1280x720 Hi10P AAC) [70578A02].mkv
480p: [Doki] Tari Tari - 08 (848x480 h264 AAC) [3F78DFCE].mkv