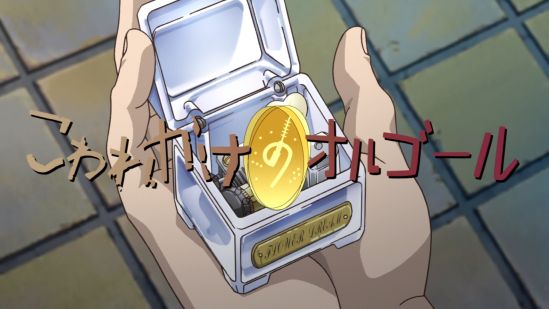 If you didn't watch this the first time around, do so now!
Decided to batch this up for reseeding on the new tracker. Also finally added a 480p version of the main episode.
Slowly updating batches to new tracker. For now single episode torrents are still only available via minglong.
1080p (h264): Kowarekake no Orgel (2009) [Doki-HiNA][1920×1080 h264 BD AAC]
720p (h264): Kowarekake no Orgel (2009) [Doki-HiNA][1280×720 h264 BD AAC]
480p (h264): Kowarekake no Orgel (2009) [Doki-HiNA][848×480 h264 BD AAC]