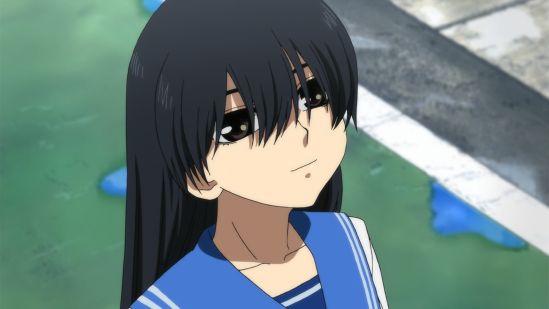 Well, imagine how happy some of us were when we heard this was getting a BD release. Imagine, then, how happy we were when it was so damned good.
We've given it the full 1080p treatment, because it's one of the best upscales we've seen. Other companies need to ask these guys how it's done.
Here's the credits all over again.
Original Subs: Eien no Anime
Re-edited/TSd/QCd: BTN Fansubs
Re-QCd: Dys
Encoded and fucked about with some more: ixlone and Dys
Enjoy it! This is likely the last time we'll be releasing it.
1080p : Denpa teki na Kanojo (2009) [Doki][1920×1080 Hi10P BD FLAC]
720p : Denpa teki na Kanojo (2009) [Doki][1280×720 Hi10P BD AAC]
480p : Denpa teki na Kanojo (2009) [Doki][848×480 h264 BD AAC]