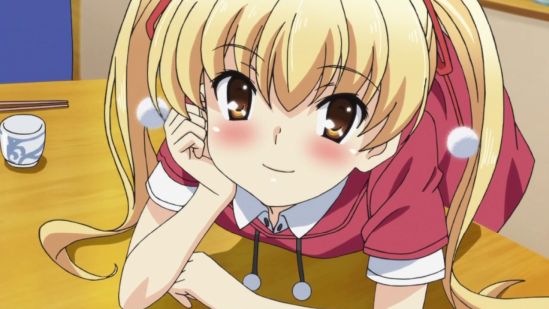 Episode 2, for your enjoyment. Apparently there was some herping and derping with the TS in episode 1, so here are patches for that, for anyone really bothered, or if you're too lazy to patch, grab the patched version from XDCC.
See how to apply a patch here.
Your shiny ED karaoke this week is brought to you by resident K-timer, DeathHere. So you can thank him for its awesomeness.
Enjoy!
HD: [Doki] Papa no Iukoto wo Kikinasai! – 02 (1280×720 h264 AAC) [A04D7157].mkv
Torrent | XDCC
SD: [Doki] Papa no Iukoto wo Kikinasai! – 02 (848×480 h264 AAC) [1F41027D].mkv
Torrent | XDCC