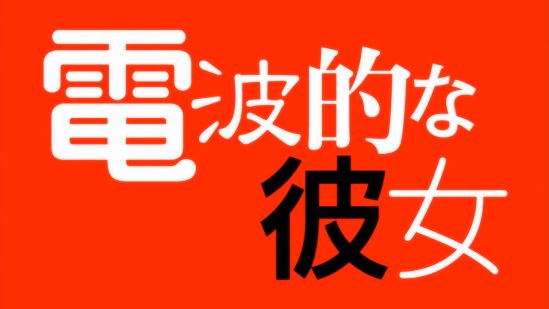 So, random release here. This one belonged to another group that various members of Doki were part of. That group is dead now, so we've updated the script, cleaned out the crap and brought everything up to Doki grade. We even did some re-encoding. Now it's fit for release.
For those of you who don't know what Denpa teki no Kanojo is, check out this page. A very short lived OVA, but one of the best I've seen. Pity it ended so abruptly.
Original subs by Eien no Anime.
480p: Denpa teki na Kanojo (2009) [Doki-BTN][848×480 h264 DVD AAC]
[Doki-BTN] Denpa teki na Kanojo – 01 (848×480 h264 DVD AAC) [749DF7A1].mkv
[Doki-BTN] Denpa teki na Kanojo – 02 (848×480 h264 DVD AAC) [138C4D80].mkv