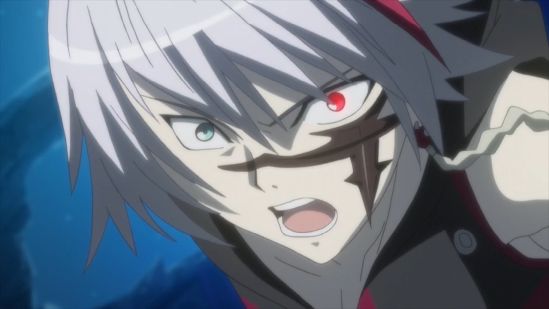 We will aim to finish season 1 before spring.
So Dmon told me he actually retranslated all the eps, because our TV release was that bad, so I'm going to be tagging all releases [Doki]. You can rename the files yourself, CRC is not affected. No patching required.
And the semi-batch as promised.
HD (h264): [Doki] Seikon no Qwaser – 12 (1280×720 h264 BD FLAC) [72359B36].mkv
SD (XviD): [Doki] Seikon no Qwaser – 12 (848×480 XviD BD MP3) [C55D636F].avi
HD (h264): [Doki] Seikon no Qwaser – 01-12 (1280×720 h264 BD FLAC)