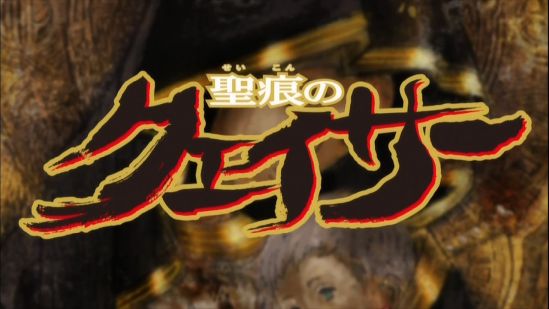 So, 1 year and 8 months after the initial release of the censored episode 1, we complete Seikon no Qwaser. This is definitely a big milestone for us. Thanks for waiting!
Credits
DmonHiro – Translator/TLC/Editor
masat – Timer
kokus – Encoder
Holo – QC
And to all the other people who helped in some way or other with Qwaser.
Hello guys! DmonHiro here. Some might know me, some might not. About a year ago I complained to Doki about the quality of the translation of the Qwaser release. Thinking back to it, I might have been a tad bitchy about it.
One thing let to another and I ended up asking to TLC the Qwaser BD release. I actually had quite some fun with this show. It was so silly thet it was quite fun to watch what else they were going to do. I got quite attached to the characters. What I really wanted to say is that I had fun working on this show, and I hope you guys had fun watching it, and liked the way I translated and edited the show. I will return in a little while with season 2. See you guys soon.
Changelogs
01v2 – Typo. (Patchable – HD)
24v2 – Missing fonts. (Patchable – HD)
See how to apply a patch here.
HD (h264): Seikon no Qwaser (2010) [Doki][1280×720 h264 BD FLAC]
SD (XviD): Seikon no Qwaser (2010) [Doki][848×480 XviD BD MP3]