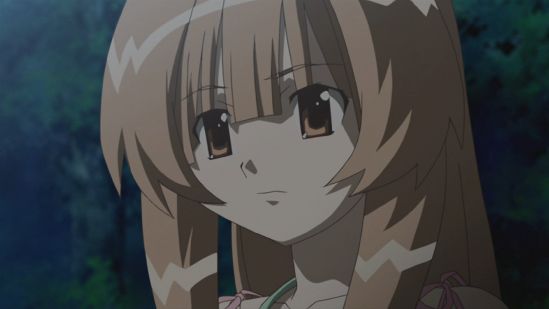 So with Air complete, here is my next Blu-Ray project.
This is one of my favourite comedies ever. No group has completed the Blu-Ray of this show, so I have picked it up. This show will be released between now and November. I intend to complete this before Haruhi Blu-Rays come out. You can guess what my next Blu-Ray project will be XD.
There will be no 1080p because this was a terrible upscale from 480p. Original translation was done by [gg].
HD (h264): [Doki] Seto no Hanayome – 01 (1280×720 h264 BD FLAC) [9302D936].mkv
SD (XviD): [Doki] Seto no Hanayome – 01 (848×480 XviD BD MP3) [CB7DE369].avi