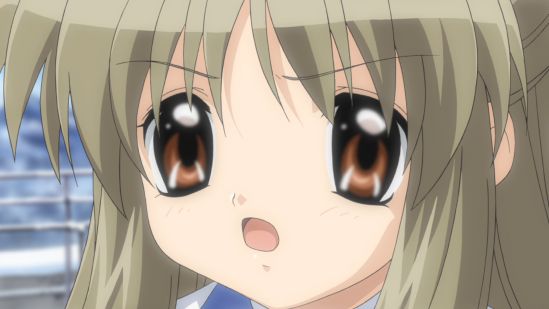 Back to business. I want to finish Kanon before Clannad comes out on the 30th of April. I will be releasing Clannad as well.
B Gata, Qwaser: tony is on holiday, will be back today or tomorrow, that's the reason for the delay.
Neko: Will be released soon.
Site Backups: I am chasing my old hosts on this issue. Site will be bare for a few more days.
1080p (h264): [Doki] Kanon – 14 (1920×1080 h264 BD FLAC) [4D306890].mkv
HD (h264): [Doki] Kanon – 14 (1280×720 h264 BD AC3) [E2D975C0].mkv
SD (XviD): [Doki] Kanon – 14 (848×480 XviD BD MP3) [05C5C070].avi