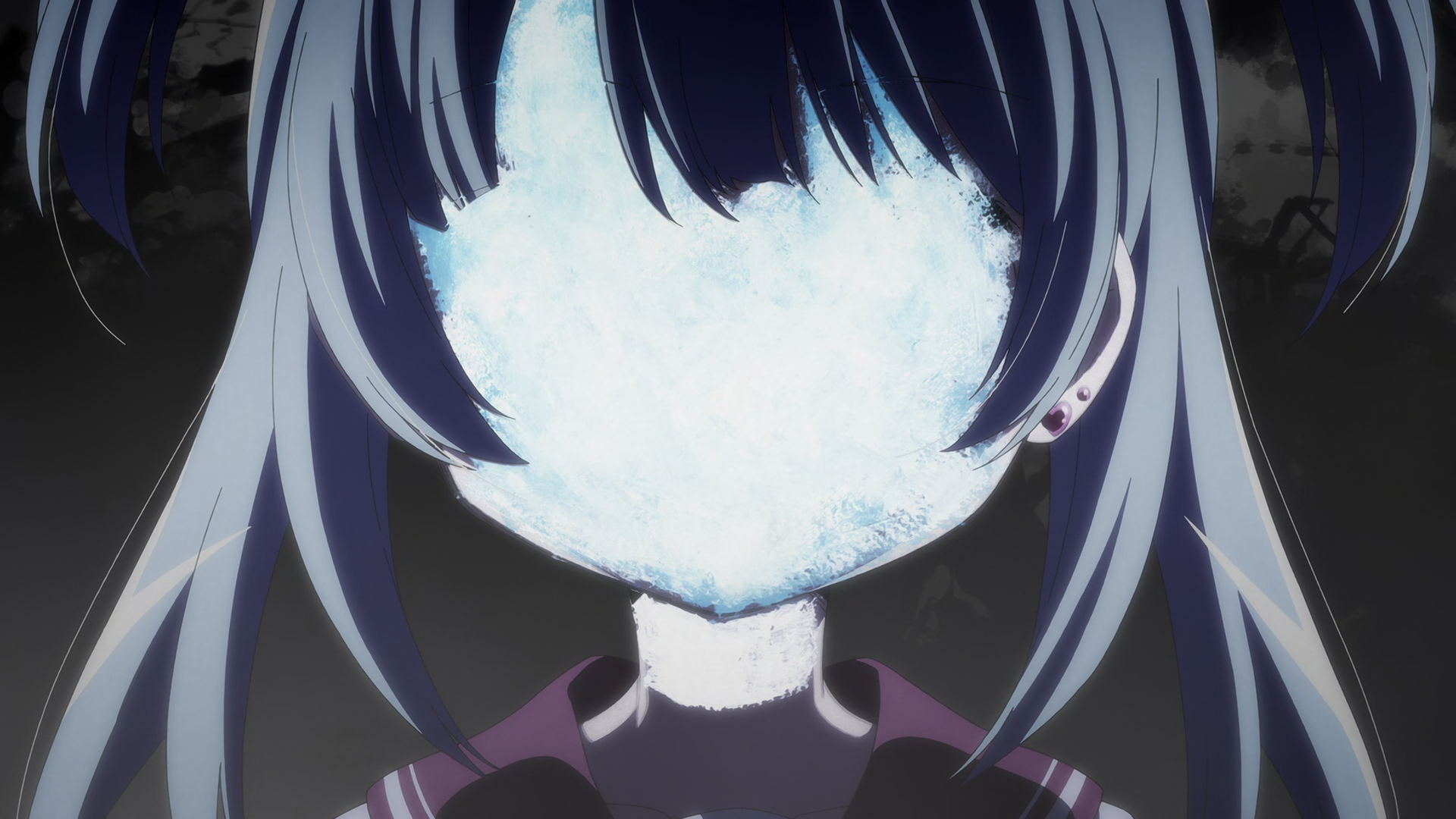 So we get the other trio and my second favourite girl, Rena! I'm a sucker for tsunderes.
jakeman95: Let's just call her the magical girl mechanic >__> (they could have done that in Houkago no Pleiades)
krymsun00: Oh man, she gets to see what's under the hood? Jealous
jakeman95: Haha! I mean, you never know
jakeman95: Tho, I'm not sure if I'd want to check all the fluids…
krymsun00: Eww
krymsun00: I don't even want to make jokes off of that
jakeman95: Do you want full service or just a quickie?
krymsun00: I want my magical girl detailed
jakeman95: Can I choose which options come with mine?
krymsun00: Sure. Would you like some spinners? Maybe some nitrous or undercarriage lighting?
jakeman95: Undercarriage lighting… would that be under the boobs or under the skirt?
krymsun00: Boobs, assuming they don't sit too low to the rest of the chest
krymsun00: Maybe some ass lighting
jakeman95: I'll take the leather option, tho I might want to go without the raido… I'd rather just listen to her purr…
krymsun00: You want leather? You want her to have old, dried out skin?
jakeman95: I was thinking more for the smooth appearance over the fuzzy all over.
krymsun00: Just ask to get her waxed man
jakeman95: Fair
Ojii: I'll have her washed, waxed and lubed, please
jakeman95: Shall I top her off for ya, too?
jakeman95: Also, don't be upset if I take her for a spin first, to make sure she's fully functional.
Also, TheThing gave into your peer pressure and switched his encoding source and ALSO switched to HEVC. As such, you also get v2s of EP1 (with some typo/name fixes as well).
720p: [Doki] Magia Record – Mahou Shoujo Madoka☆Magica Gaiden – 02 (1280×720 HEVC AAC) [C97EC6B4].mkv
Torrent | XDCC
1080p: [Doki] Magia Record – Mahou Shoujo Madoka☆Magica Gaiden – 02 (1920×1080 HEVC AAC) [3EFB5F7A].mkv
Torrent | XDCC
720p: [Doki] Magia Record – Mahou Shoujo Madoka☆Magica Gaiden – 01v2 (1280×720 HEVC AAC) [71B7E724].mkv
Torrent | XDCC
1080p: [Doki] Magia Record – Mahou Shoujo Madoka☆Magica Gaiden – 01v2 (1920×1080 HEVC AAC) [4B49D107].mkv
Torrent | XDCC
ED:
TL/Edit/KTime: Jakeman95
TLC: Krymsun00
KFX: Jocko