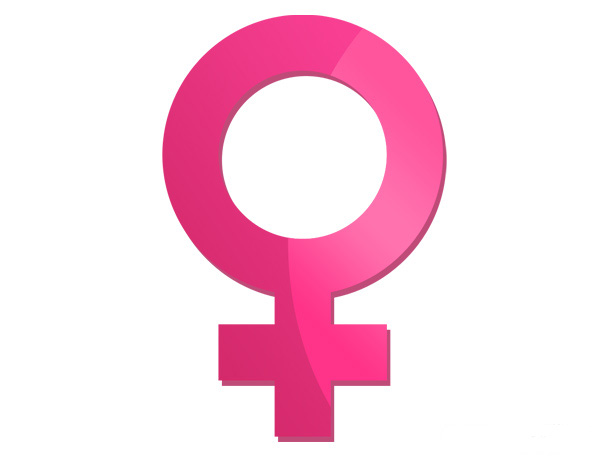 Toggle Visibility of Mature Content
Never heard of this artist till the tank showed up. Wanted to do it as soon as I saw it, and apparently so did Ero! There's two chapters here. Second one is the omake extra from the tank, is pretty cute.
Her face kinda reminds me of Nene.
I tried decensoring page 15. Wasn't really sure how I felt about it, so I didn't do any others. Might have a go at doing it properly on another chapter… will see how feedback goes!
Credits:
TL/QC: Ero_Yatsu
Photoshoppy stuff: ixlone
Manga: [Doki] Erika in the Six Tatami Room (Original) [109C610D].zip
Manga: [Doki] Extra Episode – Flowers Bloom All Over the World (Original) [BEBC357E].zip