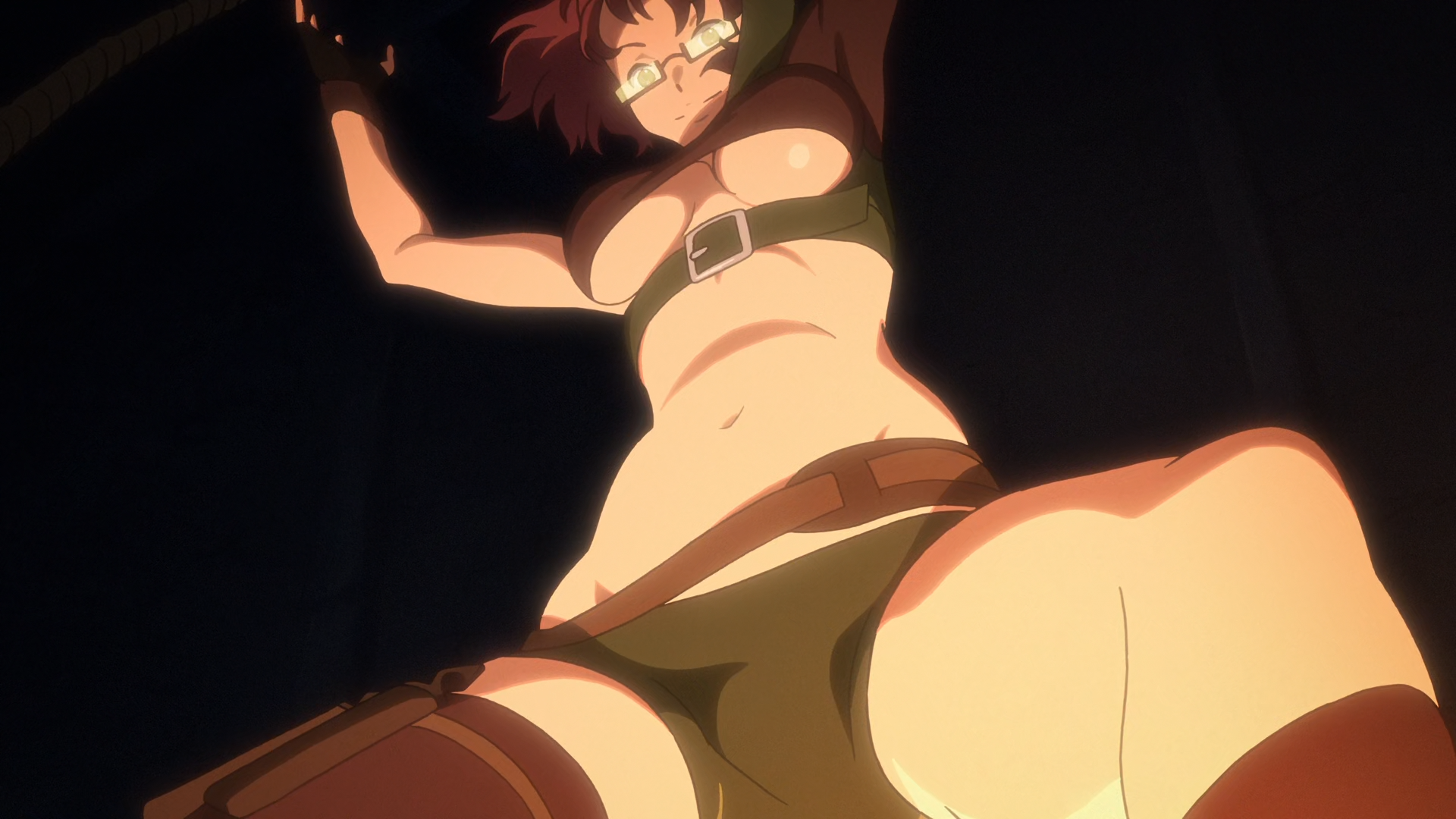 With more series gone from the backlog (Which I think I am quitting), I have decided to pick up a new one! \o/
Original scripts done by Merchant fansubs.
Special thanks to anonymlol for helping me with this and encoding!
I don't know what this HEVC thing is, but I'm sure it's going to be great for Grimgar! And… yeah, just me and him doing this. It's going smoothly~
A shoutout to Thaerin over at Lyrical-Nonsense because we stole his lyrics for the opening and ending songs. 😀
I think everyone already knows why I picked this up. ┐( ̄ー ̄)┌
So look forward to Moguzo going Doumo-mode from volume 2!
anonymlol hijack: Report any mistakes you find so we can fix them for the batch!
HD: [Doki] Hai to Gensou no Grimgar – Vol 1 (1920×1080 HEVC BD FLAC)
[Doki] Hai to Gensou no Grimgar – 01 (1920×1080 HEVC BD FLAC) [EF967339].mkv
[Doki] Hai to Gensou no Grimgar – 02 (1920×1080 HEVC BD FLAC) [7280A50C].mkv
HD: [Doki] Hai to Gensou no Grimgar – Vol 1 (1280×720 Hi10P BD AAC)
[Doki] Hai to Gensou no Grimgar – 01 (1280×720 Hi10P BD AAC) [EF5AF5FA].mkv
[Doki] Hai to Gensou no Grimgar – 02 (1280×720 Hi10P BD AAC) [9A480558].mkv
SD: [Doki] Hai to Gensou no Grimgar – Vol 1 (848×480 h264 BD AAC)
[Doki] Hai to Gensou no Grimgar – 01 (848×480 h264 BD AAC) [DFA7831D].mkv
[Doki] Hai to Gensou no Grimgar – 02 (848×480 h264 BD AAC) [BC856D10].mkv