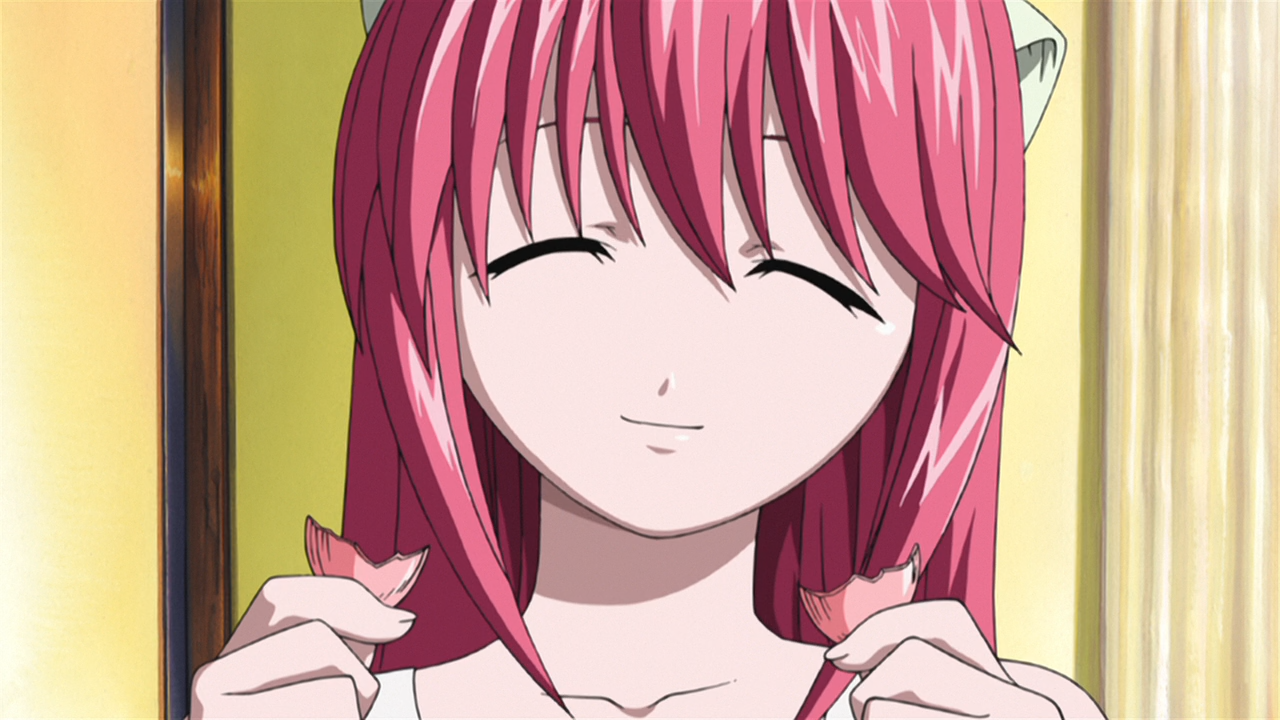 Elfen Lied holds a special place in my heart, because it was the first anime that I watched 10 years ago. Given that I am not satisfied with the existing releases of this show , it was only a matter of time until I did it. Seeing as our BD releases are kind of slow these days, it's about time I started something!
I plan to release ep by ep in the following days/weeks.
If you haven't seen this before, I highly recommend it. If you have, watch it again!
Credits:
Original Scripts: [AKH-Anisubs]
Timer: Himie
KFX: Jocko
Typesetter: Pikminiman
K-Timer. Encoder, QC: Holo

720p: [Doki] Elfen Lied - 01 (1280x720 Hi10P BD FLAC) [B614B3D2].mkv
480p: [Doki] Elfen Lied - 01 (848x480 h264 BD AAC) [71883DB3].mkv